The views from the upper end of Cwlach Road by the entrance to the Haulfre Gardens, where the Trail marker board stands, are quite outstanding with the whole of Llandudno spread out ahead to the Little Orme and neighbouring hills.
Close by in Cwlach Street is the former Grammar School where William Hughes Prime Minister of Australia (1916-21) was educated.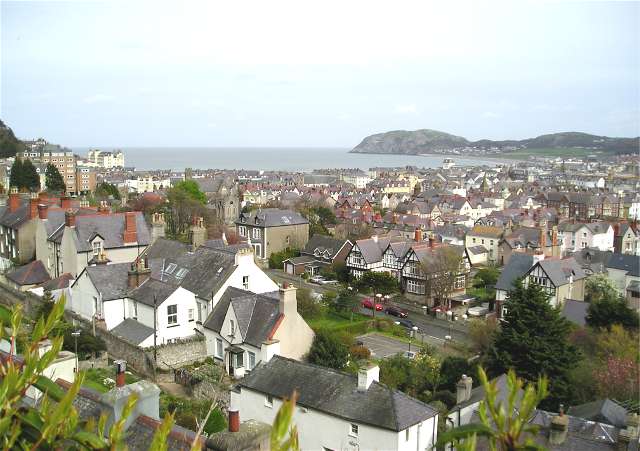 The Haulfre Gardens are the substantial remains of extensive terraced gardens on a steep south facing site on the side of the Great Orme overlooking Llandudno. The gardens have fine panoramic views. They were first laid out in the 1870s by Henry Davis Pochin, a Victorian industrial chemist, the inventor of white soap, a notable plants man, the founder of Bodnant Gardens, and the father of the first Lady Aberconway.

The Haulfre Gardens were opened as a public park in 1929 and are now maintained by Conwy County Borough Council. They are listed by CADW (Welsh Historic Monuments) and the infrastructure has recently been restored through the welcome support of the Heritage Lottery Fund.

The Gardens are at the end of Cwlach Road.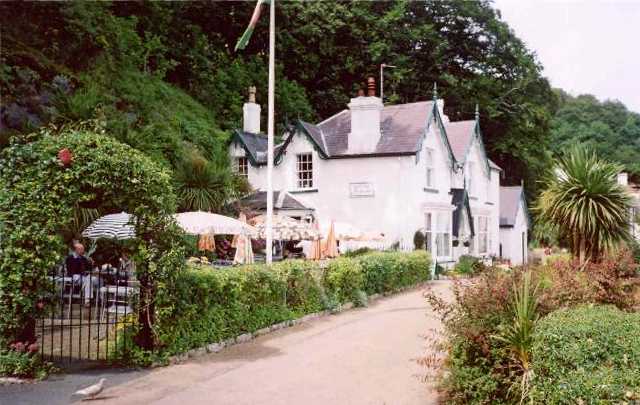 The Haulfre Gardens Tea Rooms fly the Welsh Flag daily during the tourist season, to indicate that they are open for business, and their refreshments are widely acclaimed.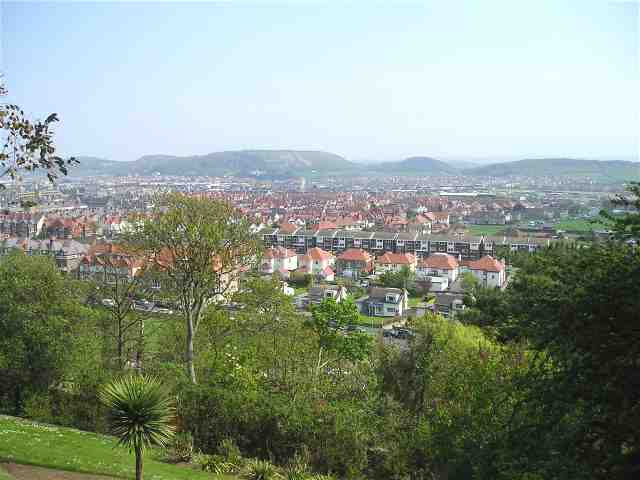 Llandudno viewed from the Haulfre Gardens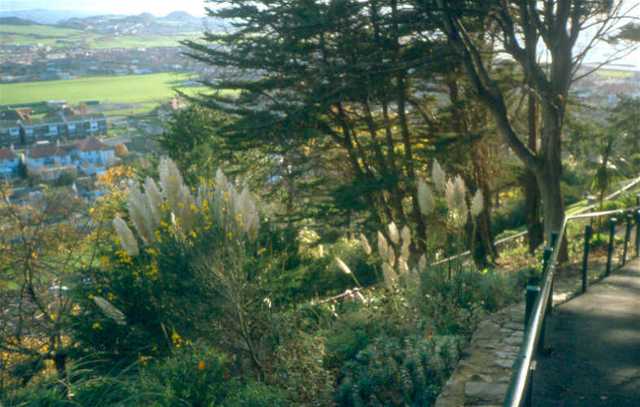 The network of garden paths link into the well paved 'invalid walk' public footpath leading to the West Shore and to the steep Zig Zag path to the Summit of the Great Orme.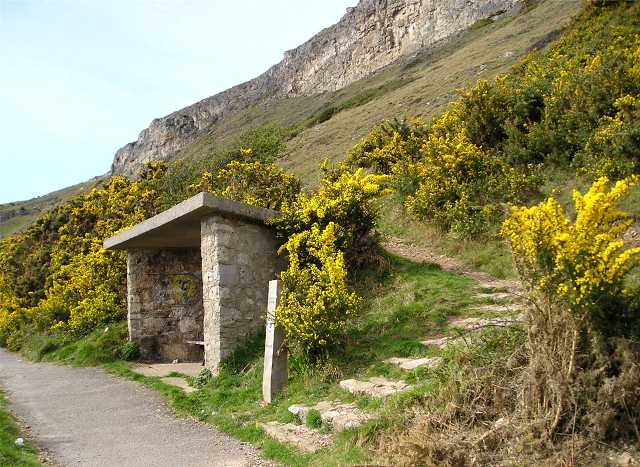 The start of the Zig Zag path to the summit of the Great Orme - it is a wonderful climb.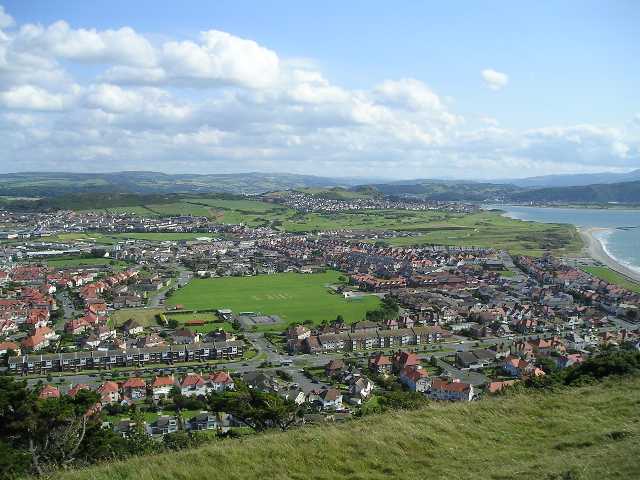 As the walker descends from the Haulfre Gardens to the West Shore there are many fine panoramic views of Llandudno town, The Oval Sports Ground (home of Llandudno Cricket Club and Llandudno Bowling Club), more distant is Deganwy Castle and Conwy Mountain. Further afield is Anglesey and Puffin Island.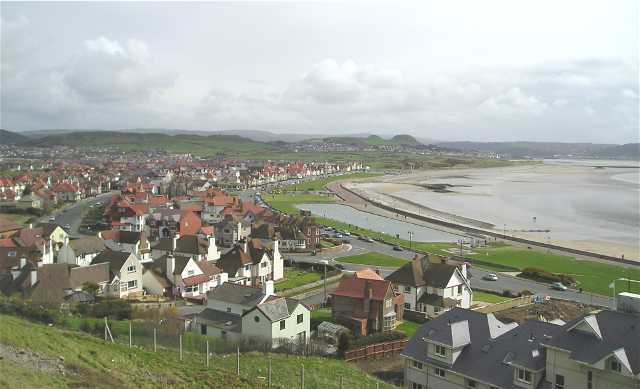 The West Shore from the 'invalid walk' has it has traditionally been called.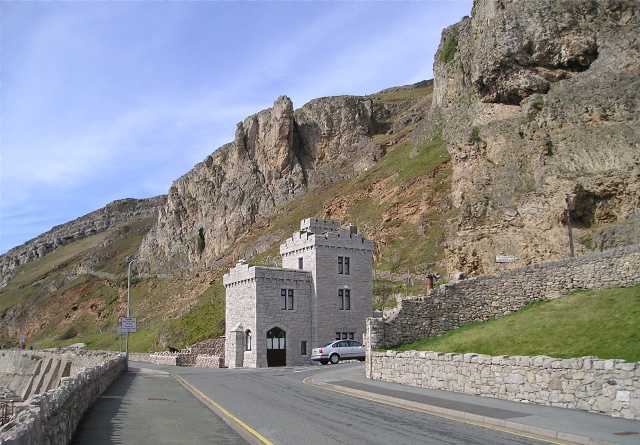 The public footpath from the Haulfre Gardens reaches the West Shore
at the Marine Drive Exit just beyond the Pen Morfa Hotel.
This location is also the start of the Monks' Path to St. Tudno's Church.