LLANDUDNO EXTRAVAGANZA

MORE STEAM ENGINES - may 1st 2005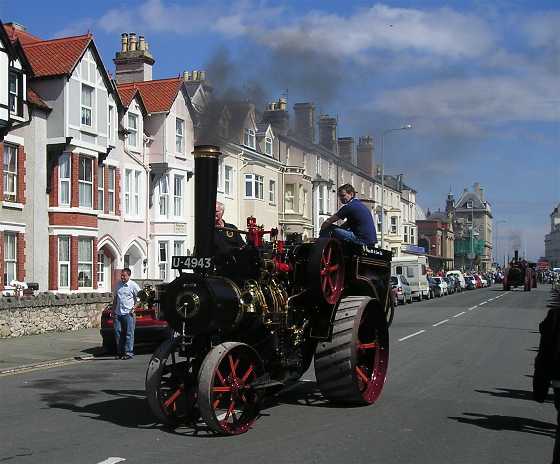 Oh dear! Oh dear! - a light engine - but a heavy smoker!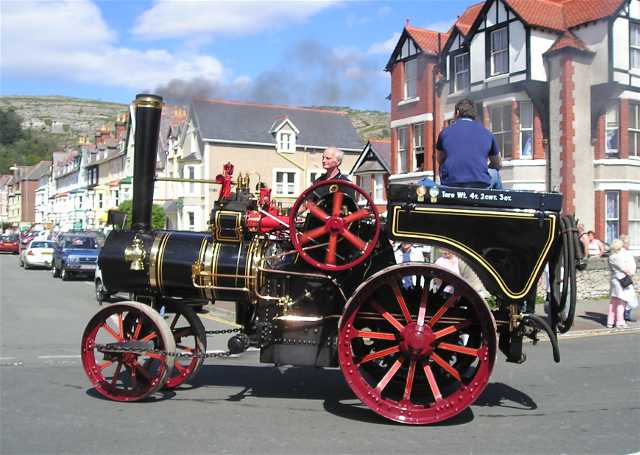 That's better, same engine, turned a corner, put his fag out,
and what a beauty it is! Congratulations, Gentlemen.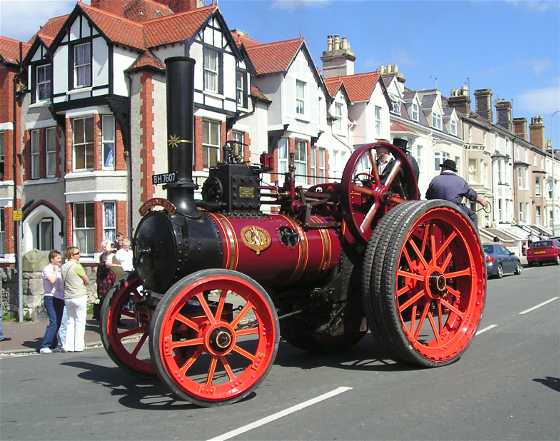 Oh yes, an even better red engine! Thanks chaps.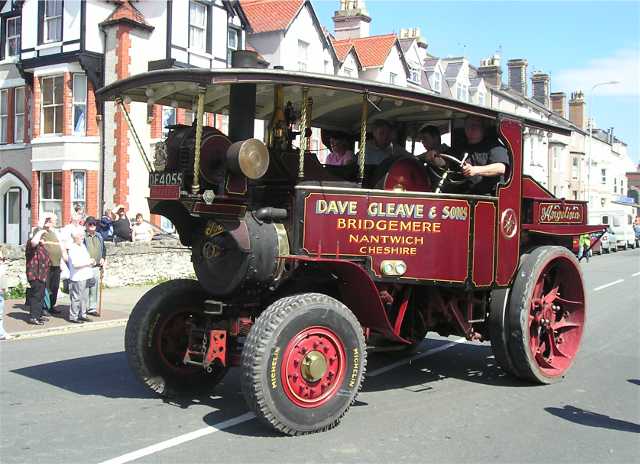 I do like an engine from Nantwich. Good Luck Chaps.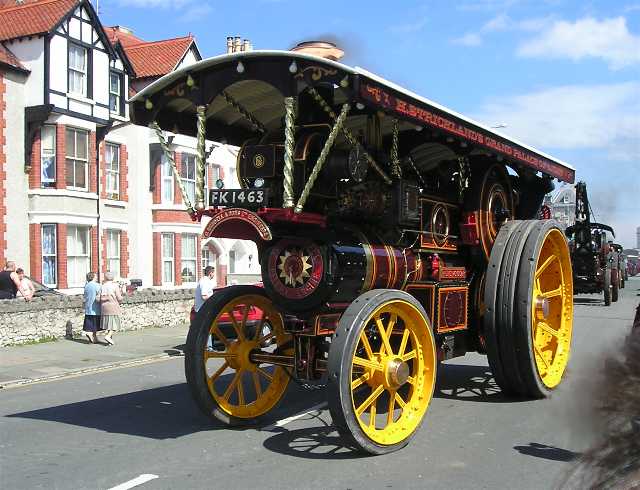 Another splendid showmen's engine.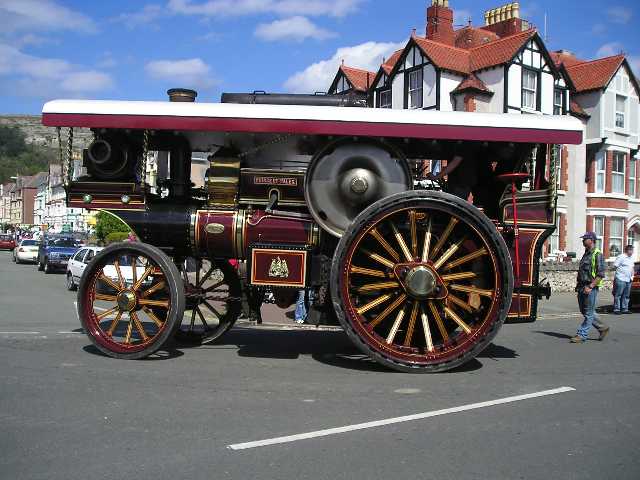 Bringing up the rear of the procession, the Prince of Wales, the finest of them all.
The procession over, many of the steam engines made their way back into
that fairground, which is Mostyn Street, and a great time was had by all.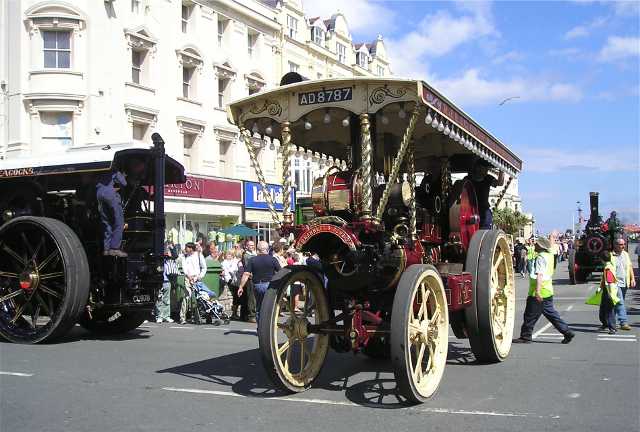 Its that great beauty from Shrewsbury - good luck chaps.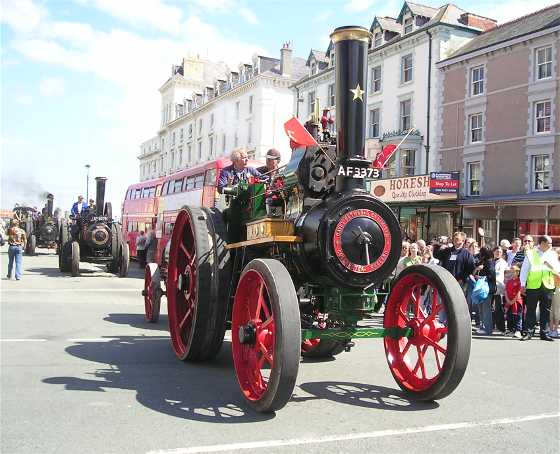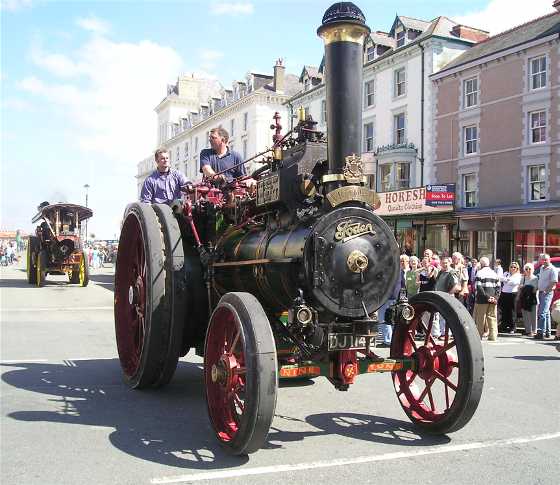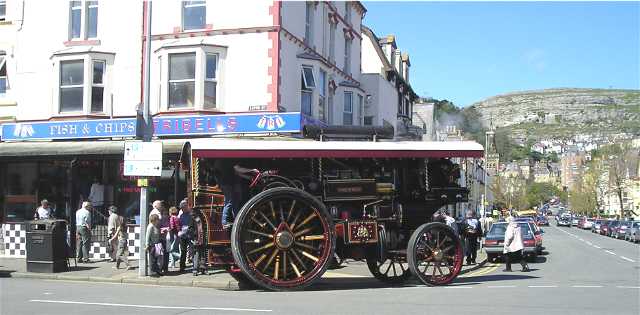 "Just nip round to the chippy for a fish and three pennyworth"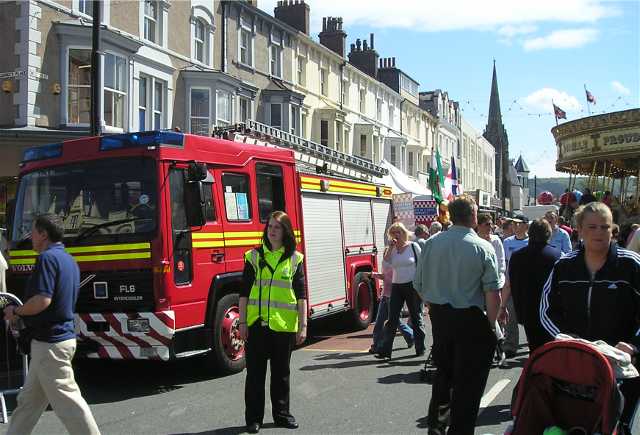 A different sort of engine stationed in Mostyn Street - as a precaution
The Extravaganza Procession - May 1st 2005
All the Fun of the Fair at the 2005 Extravaganza
Compilation and photographs ©
Noel Walley.
Last updated December 2008


Email: Webmaster