LLANDUDNO EXTRAVAGANZA 2002

The Llandudno Victorian Extravaganza, the annual three-day Carnival in the Spring (usually the first weekend in May) is organised in conjunction with the
Llandudno Heritage Trust
. The event is closely associated with a display of many types of veteran and vintage vehicles in a
Festival of Transport
held simultaneously at the showground site at Bodafon Farm Park near the Little Orme. There is a daily parade of participating vehicles (including many steam tractors and wagons), brass bands, and carnival troops.
But it is the great Victorian steam fair in Mostyn Street (the length and breadth of the main shopping street) with its multitude of rides and catch-penny booths, both ancient and modern, which attracts visitors in their thousands for a great sea-side week-end for all the family at the start of each summer season – and its great fun for the residents too!

The photographs below were taken on film in May 2002:





One of the Steam Roundabouts on Mostyn Street near Holy Trinity Church.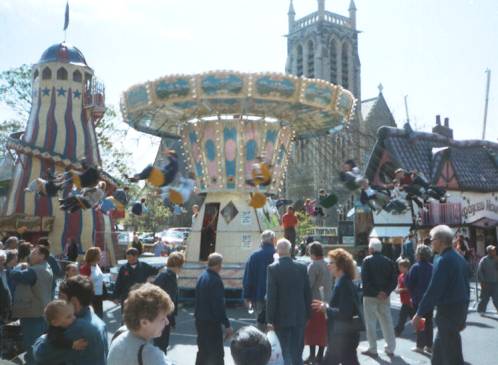 All the Fun of the Fair in Trinity Square.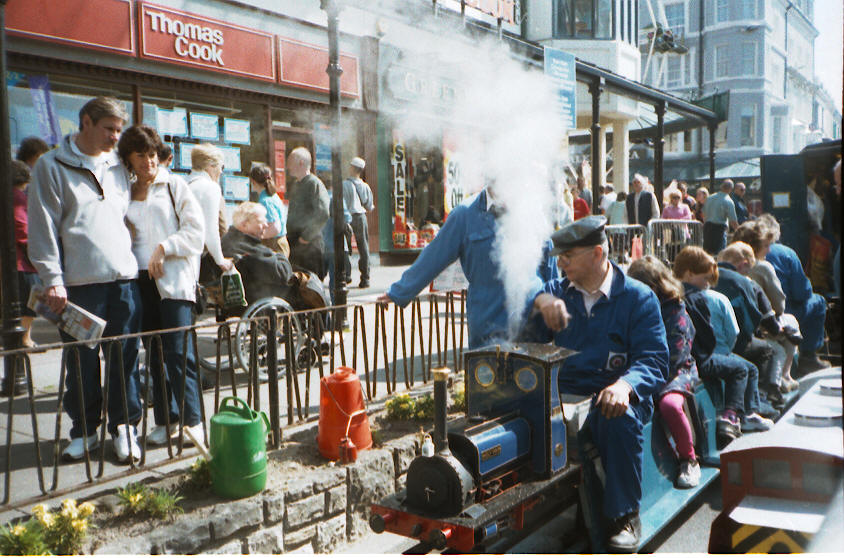 The local lads with Holy War outside Thomas Cook's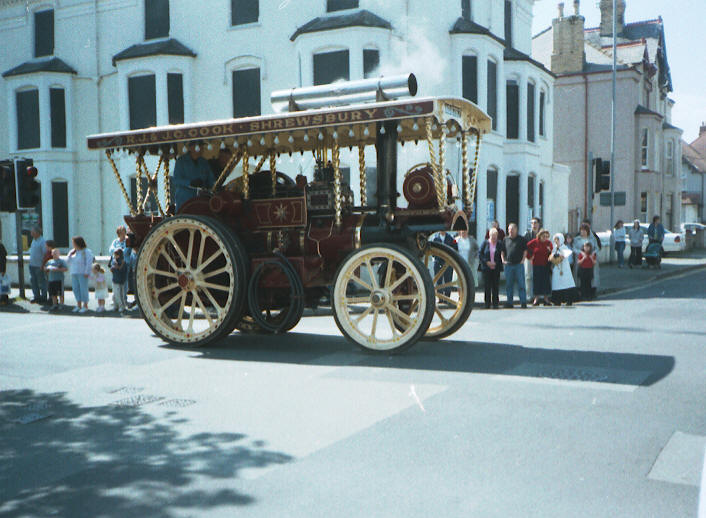 Showman's tractor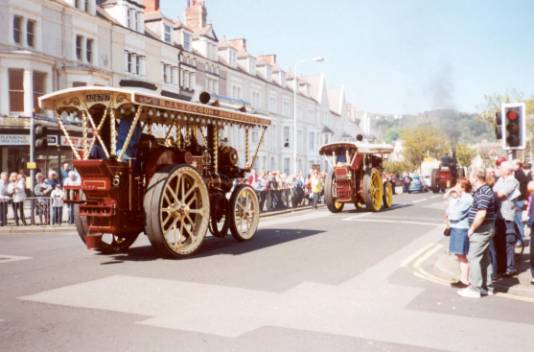 Showmen's steam tractors in the Extravaganza Parade in Madoc Street.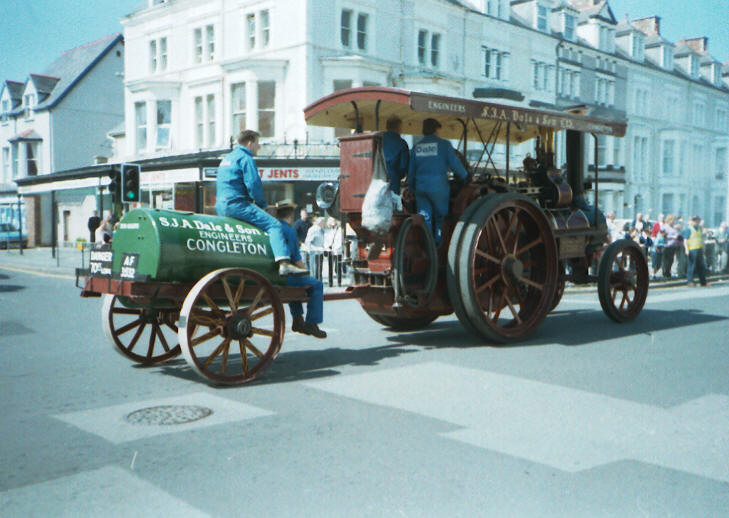 Dale's from Congleton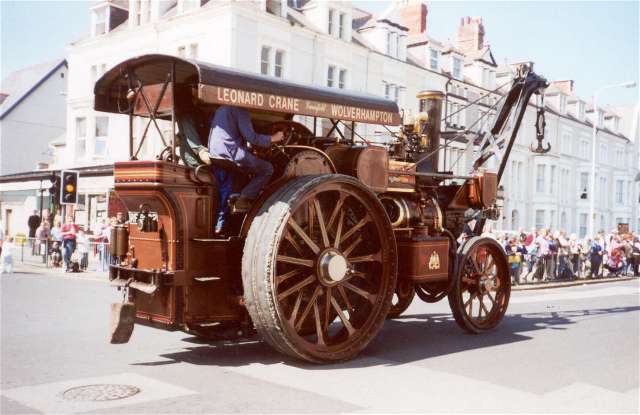 Len Crane with his crane engine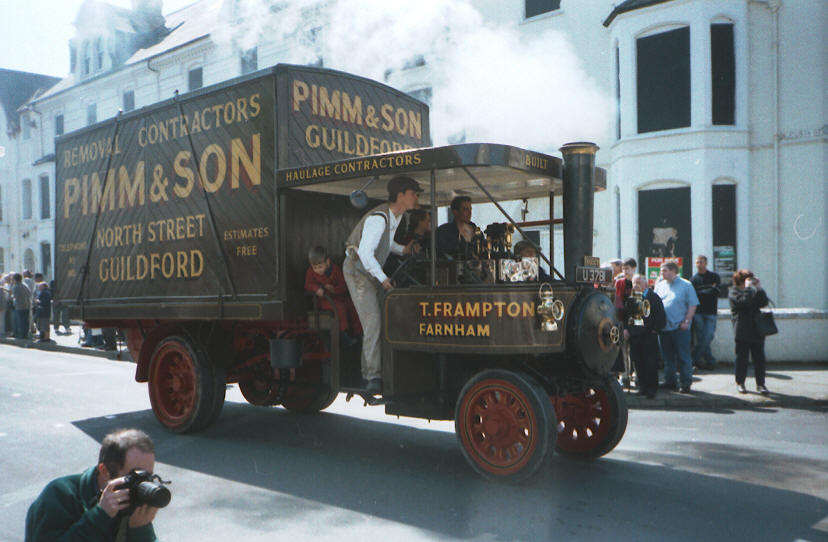 Fode Steam Lorry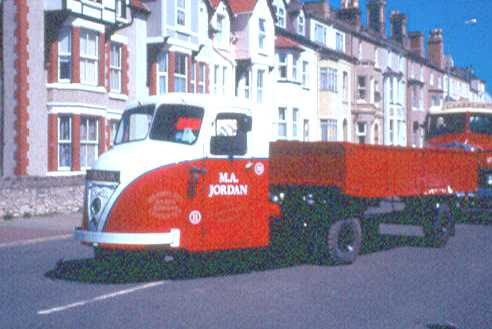 Scammel three-wheeler
Lots More PhotogrAPHS


Photos from Llandudno Extravaganza 2003

Photos from Llandudno Extravaganza 2004


Photos from Llandudno Extravaganza 2005


Photos from Llandudno Extravaganza 2006
Photos from Llandudno Extravaganza 2007


Photos from Llandudno Extravaganza 2008



Llandudno Extravaganza & Festival of Transport

Compilation and photographs ©
Noel Walley
Last updated December 2008


Email: Webmaster