The 2009 VICTORIAN EXTRAVAGANZA
Saturday 2 May - Monday 4 May 2009
THE SATURDAY PARADE (Part 1)

Photographs below © 2009 by Stephen Watson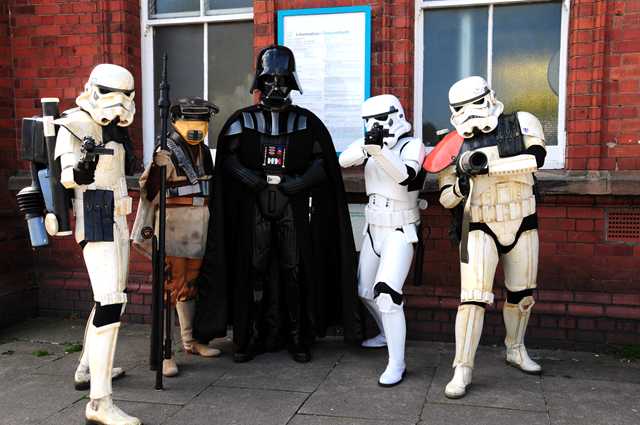 The mid-day parade starts each day at Llandudno Railway Station seen here.
Who are these space age alians who have taken charge of the proceedings?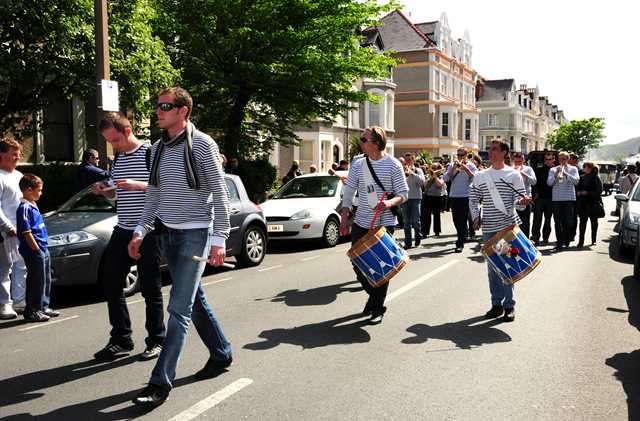 The town band from Wormhout, Llandudno's twin town in France leads away from the station.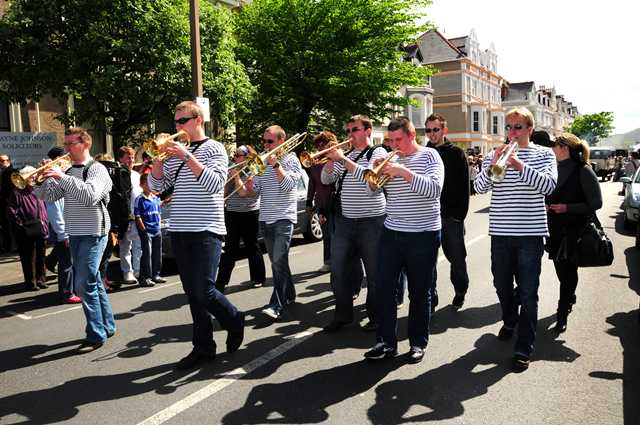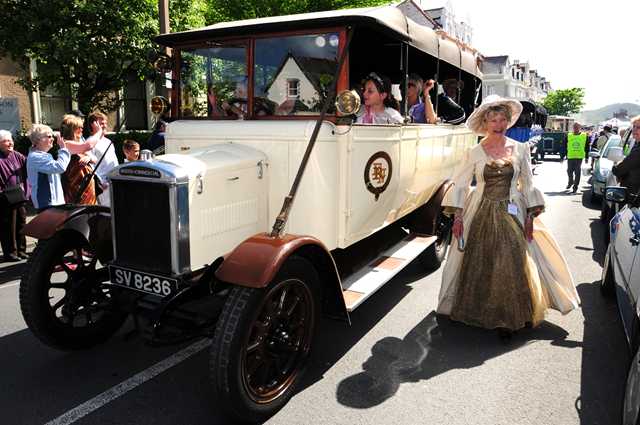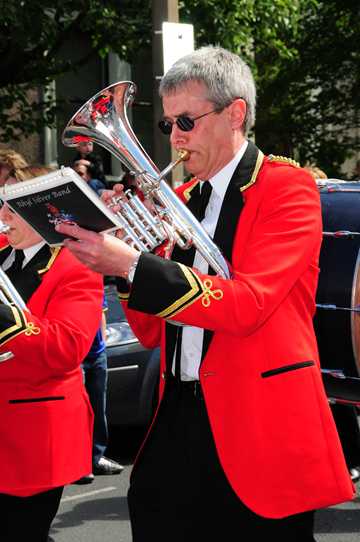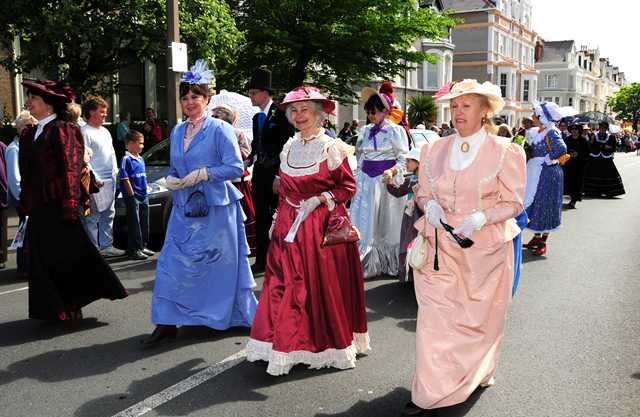 Victorian Ladies join in the parade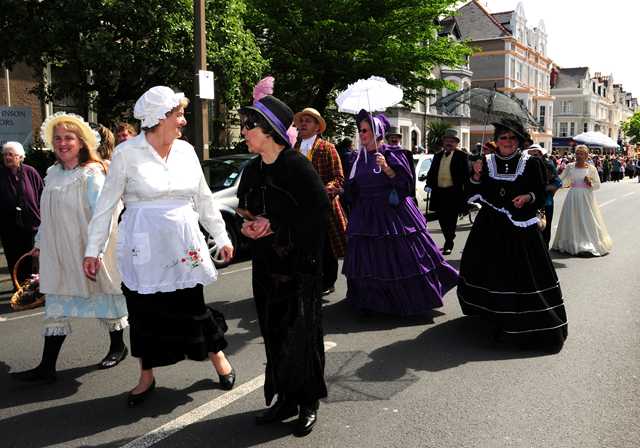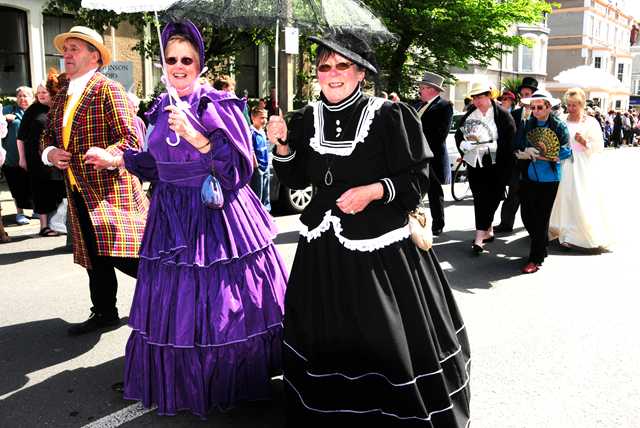 And this rather special calipso band also paraded from the station.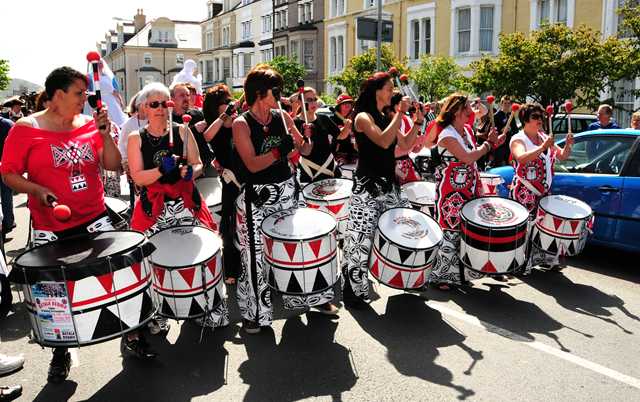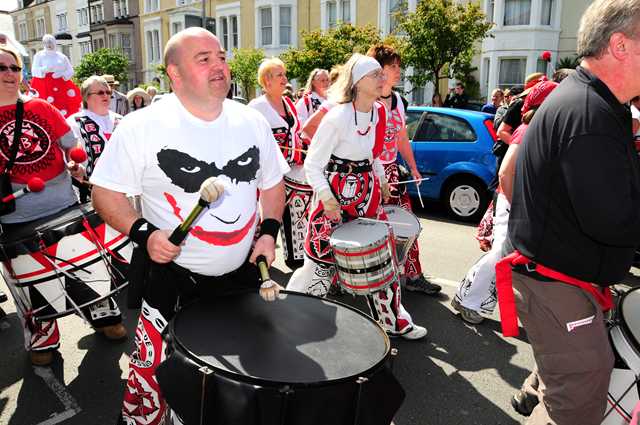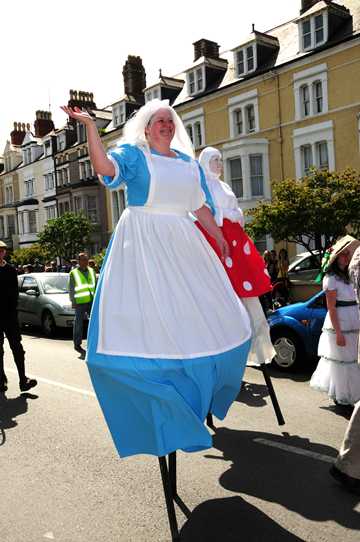 Photographs below © 2009 by Mark Westwood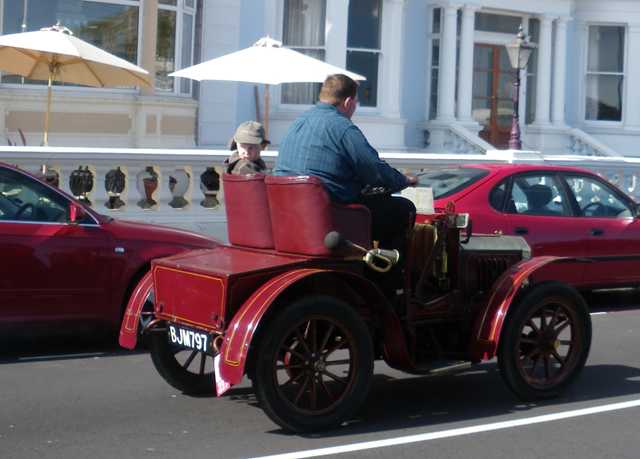 Passing along Chapel Street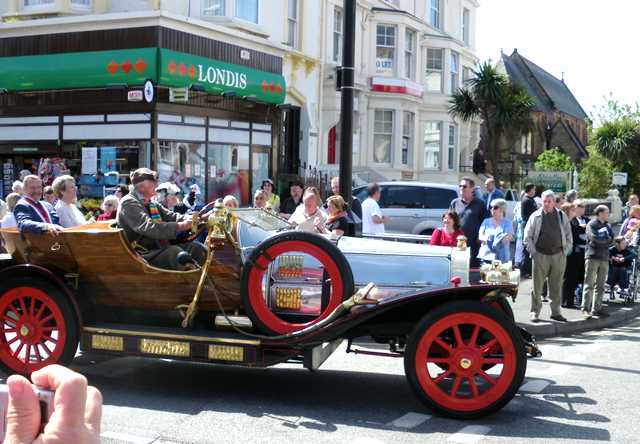 Chitty, Chitty, Bang, Bang ...... turning into Lloyd Street.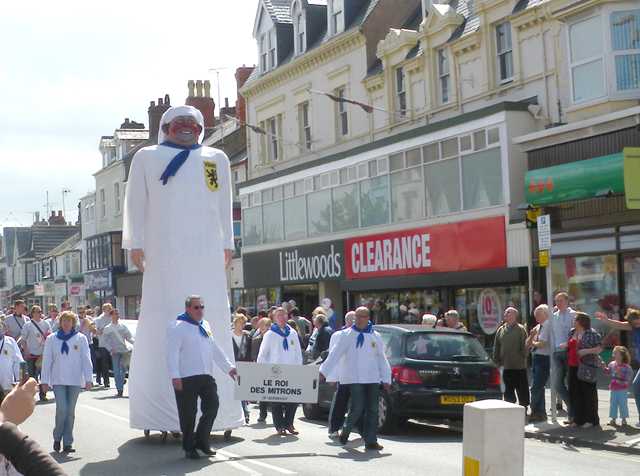 The King of the Wormhout Giants with his attendants processing down Madoc Street.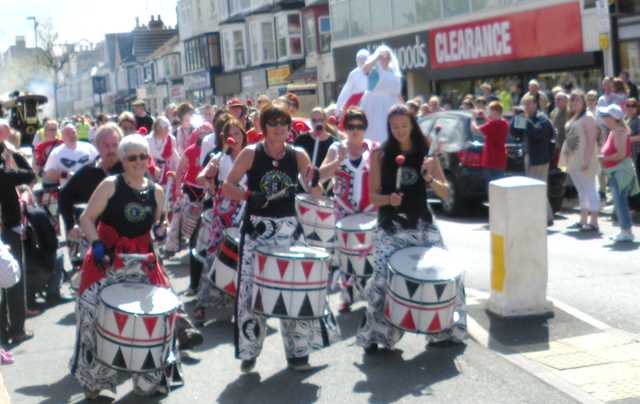 And that colourful band again!
NEXT - the Saturday Parade Continues ..... click:
Part 2 - Photographs at the Llord Street / Deganwy Avevue Corner
or
Part 3 - with those wonderful Steam Engines

and finally
The Parade ends on the Hotel Lined Seafront Promenade
Compilation by Noel Walley © 2009 - Last updated May 2009
with thanks to Stephen Watson and Mark Westwood for their excellent pictures
.
Email: Webmaster