The LLANDUDNO Victorian EXTRAVAGANZA

all the fun of the fair
- 2007 - Part 2


Photographs by Stephen Watson
©
May 6th 2007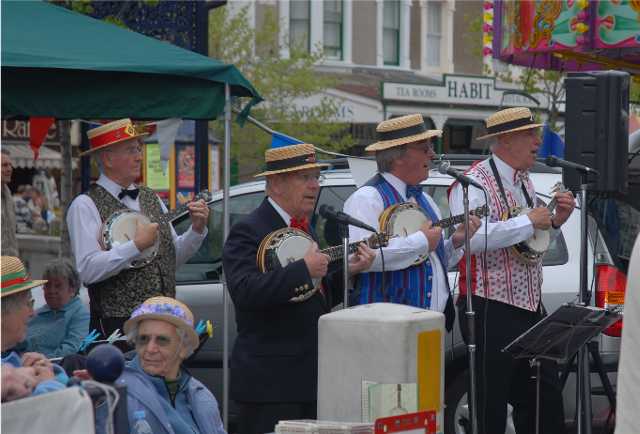 The George Formby Appreciation Society Concert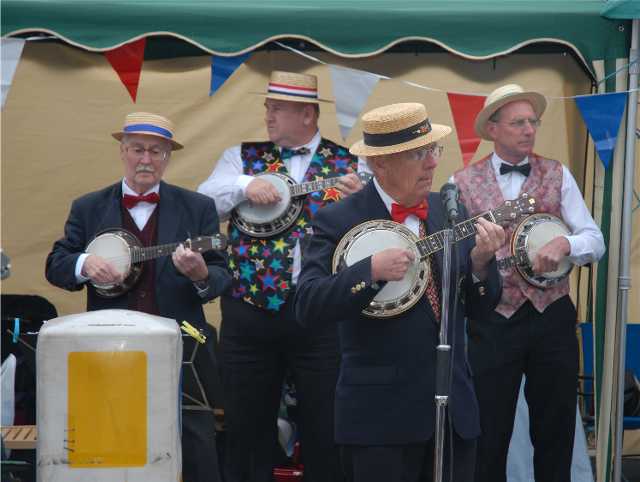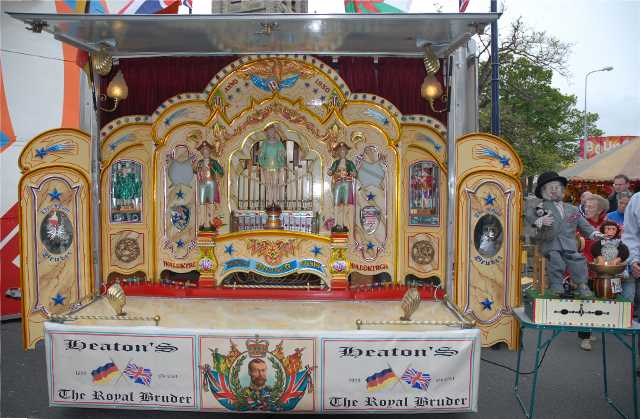 One of the visiting showground organs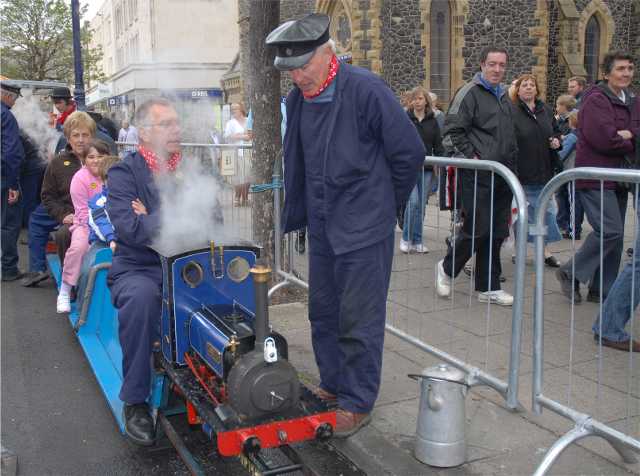 The North Wales Model Engineering Society Railway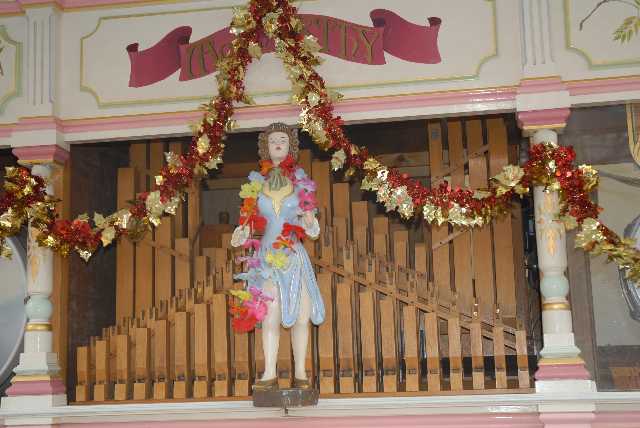 another nice organ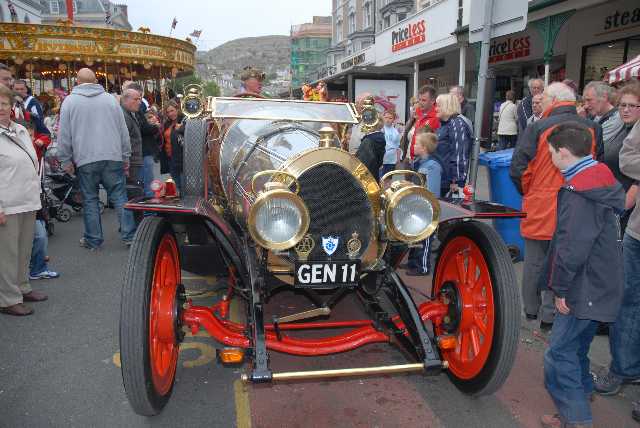 The original "Chitty, Chitty, Bang, Bang" that was used in the film.
The mechanics are Ford V8 and were designed by the Ford racing team.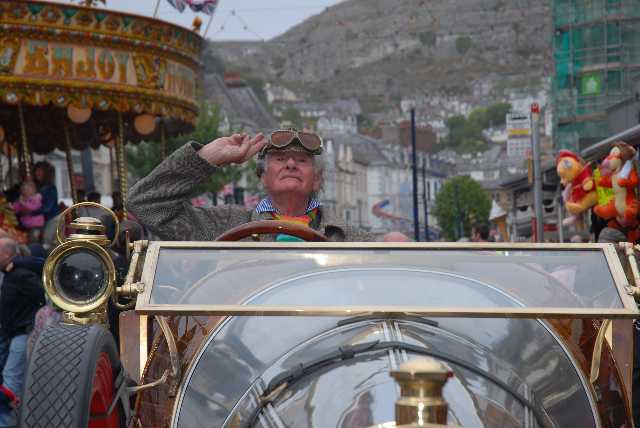 with its proud owner .....




..... driving off into the sunset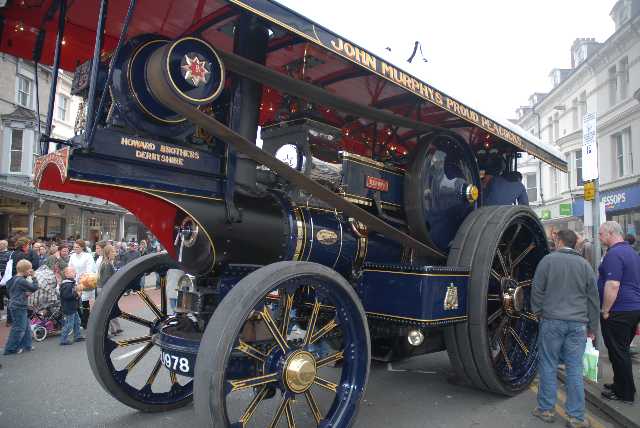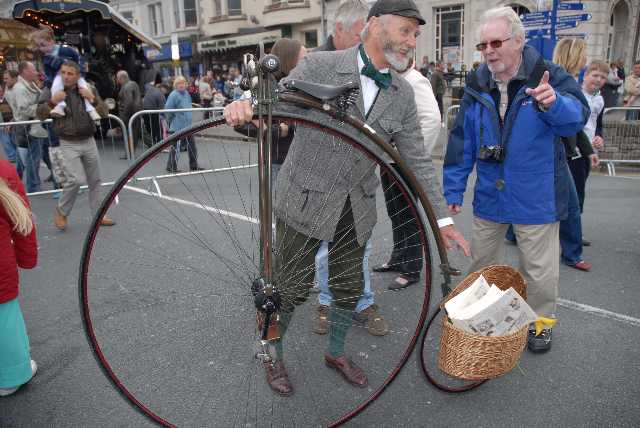 Peter Henderson built his penny-farthing long after the change to decimal currency
- clearly he has something very interesting in his pannier.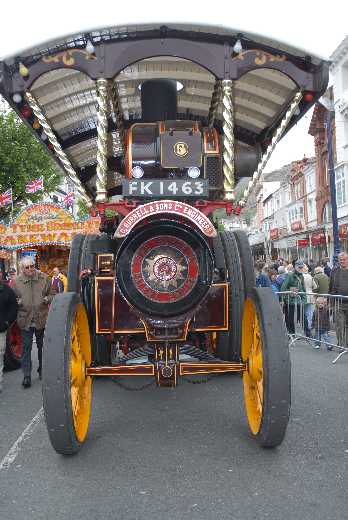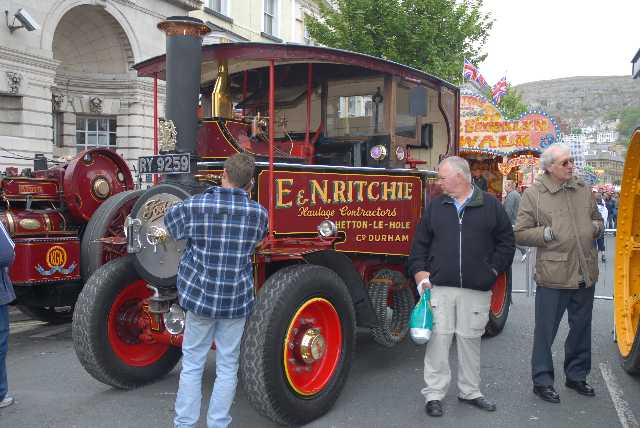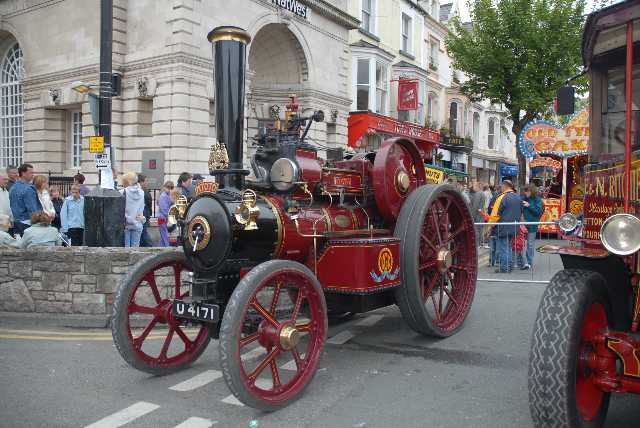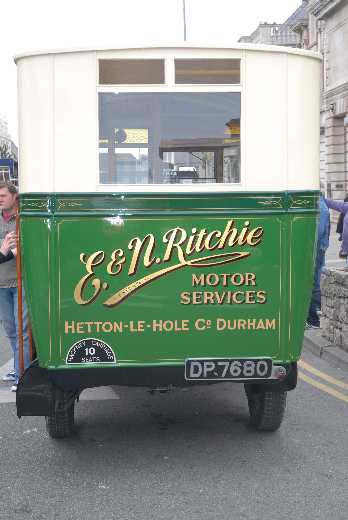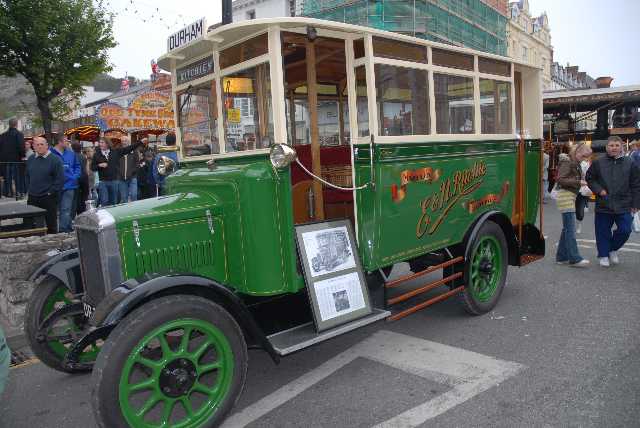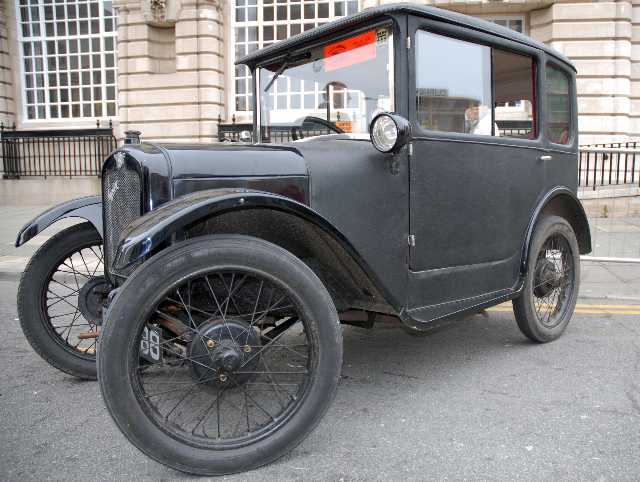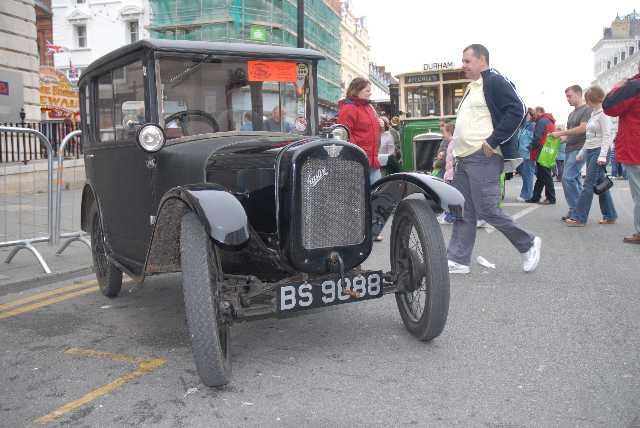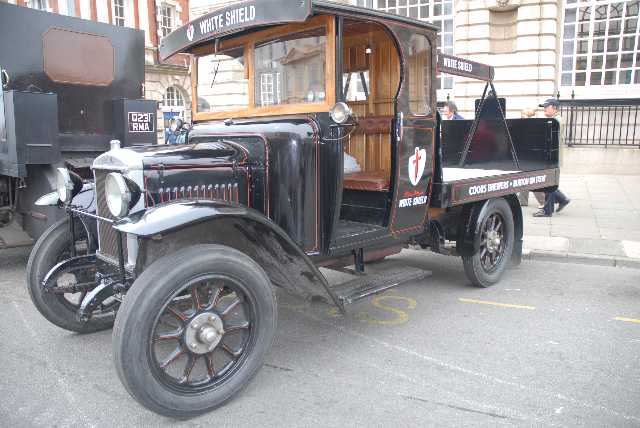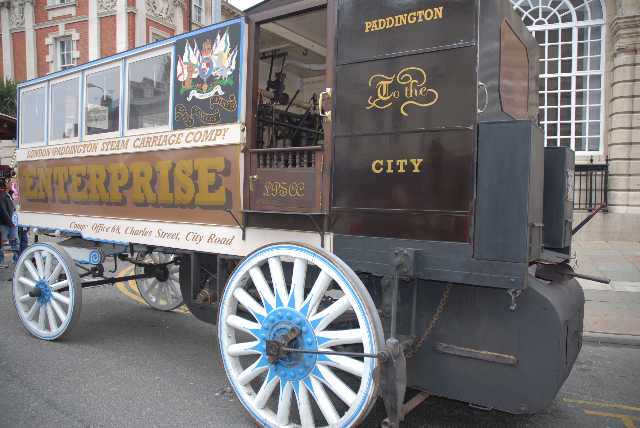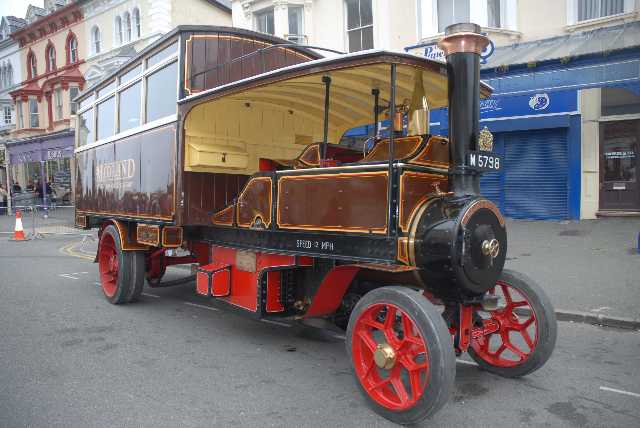 that magnificent Paris Showman's Organ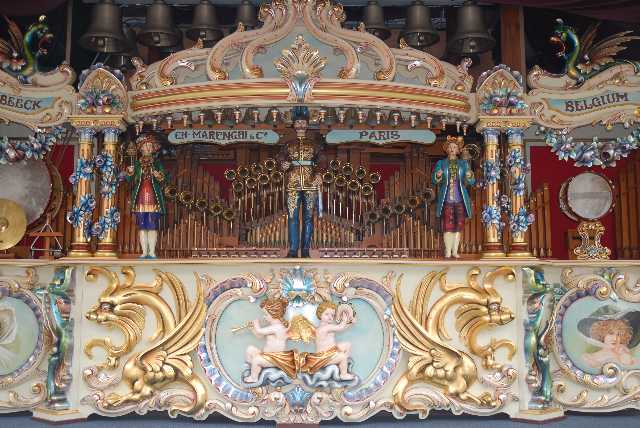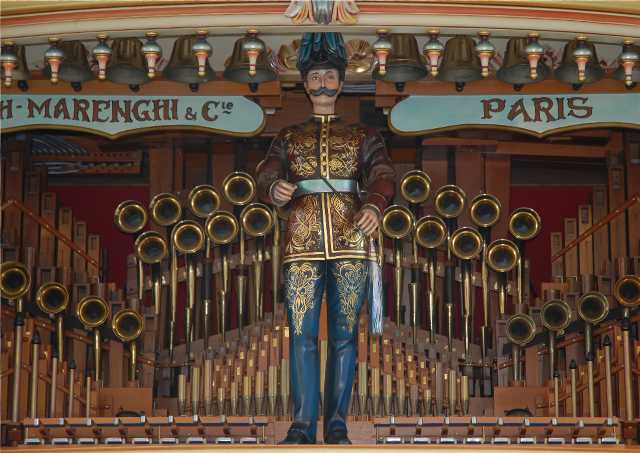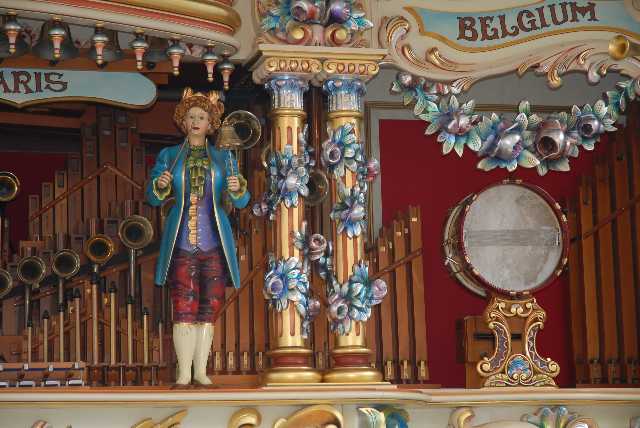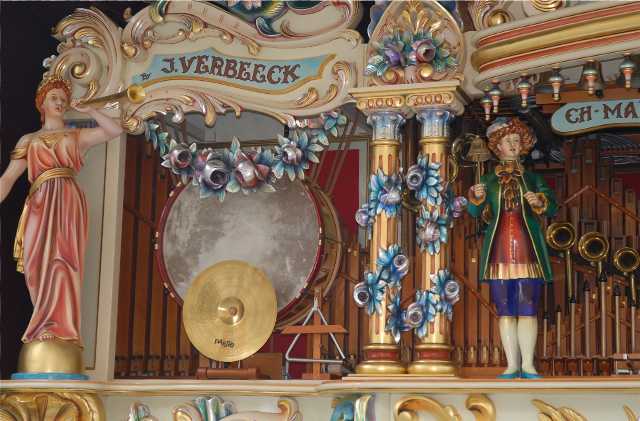 ho! Ho! - what have we here below?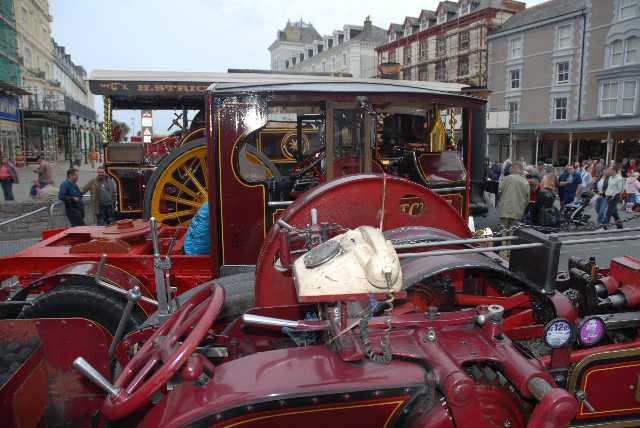 Is that the original mobile phone?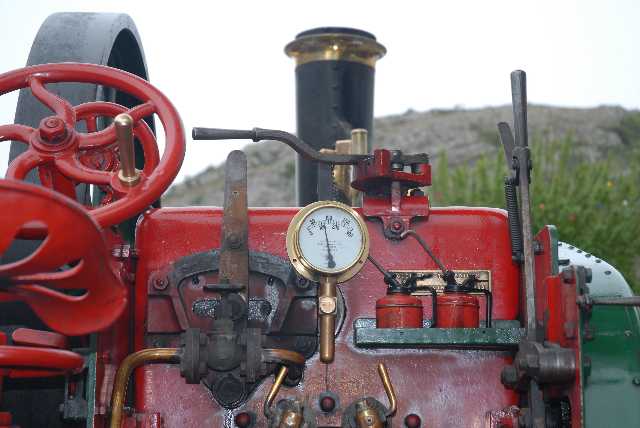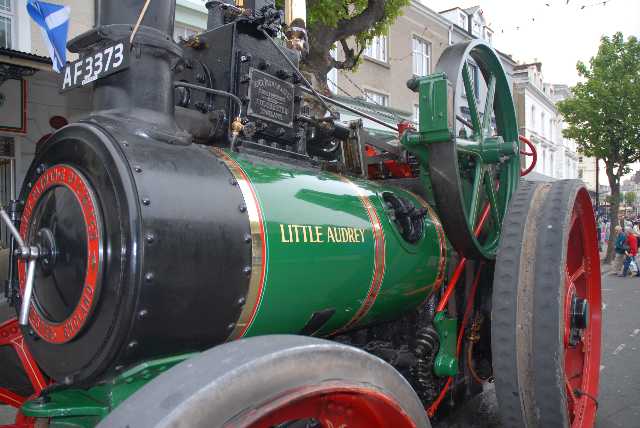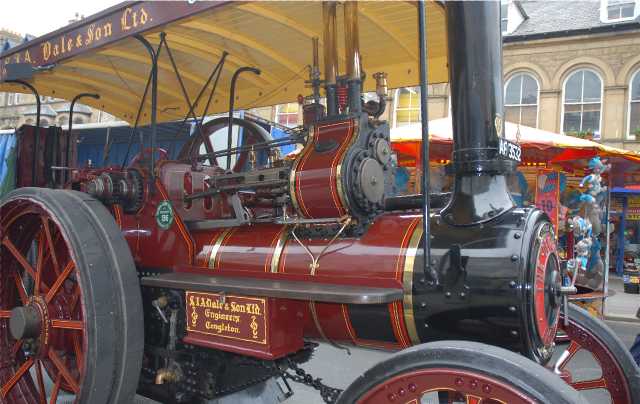 All photographs above
©
Stephen Watson
2007


Back to Part 1
Links to More 2007 pages
Photos of The Saturday Parade 2007


Photos of The Bank Holiday on the Promenade 2007

Webpage Compilation ©
Noel Walley
Last updated December 2008


Email: Webmaster