The LLANDUDNO EXTRAVAGANZA

THE SATURDAY
Mid-Day
Parade - 2007


All photographs by Noel Walley
©
May 5th 2007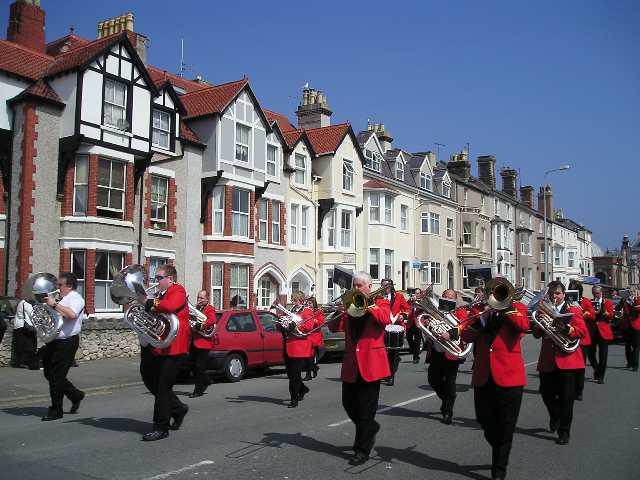 The Brass Band leads the Parade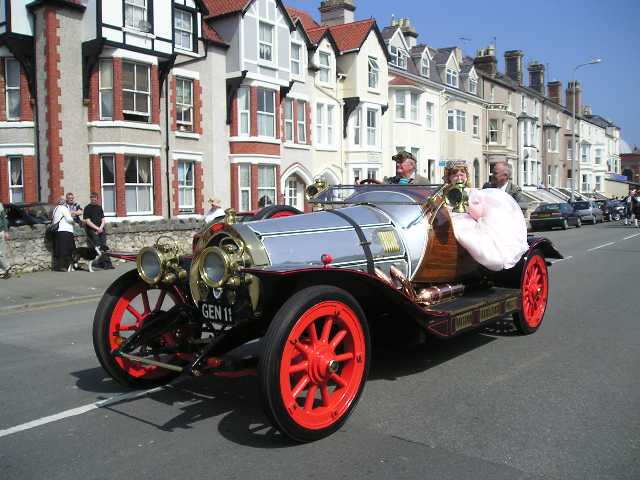 Closely followed by the original 'Chitty Chitty Bang Bang'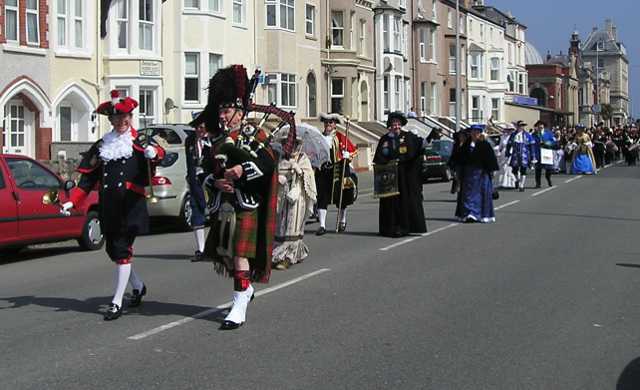 The Piper leads the Town Cryers' Procession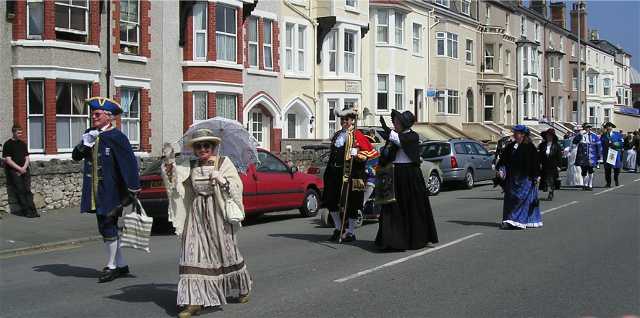 Victorian gentlefolk stroll along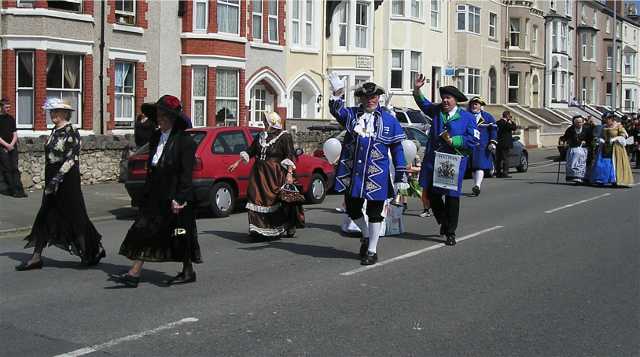 more town cryers and gentry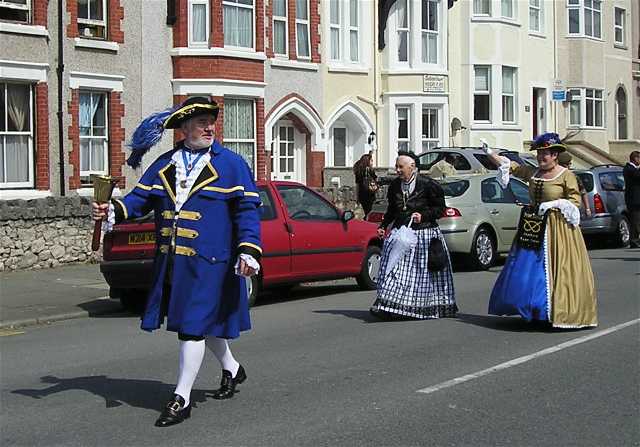 Oh Yeah! Oh Yeah! OH Yeah!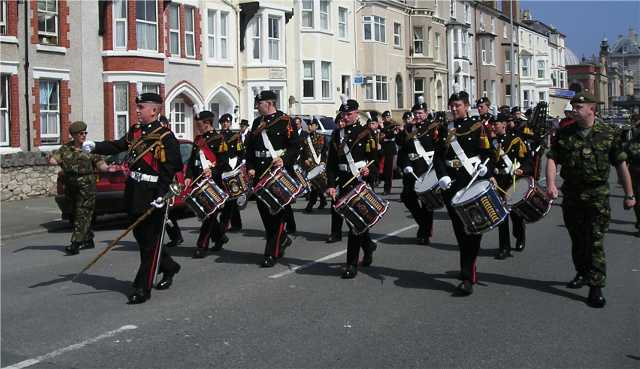 The local cadet band and its NCO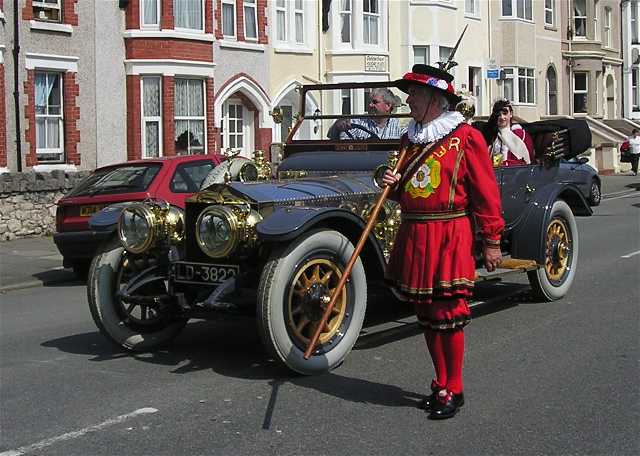 This gold plated Rolls came with its own security guard!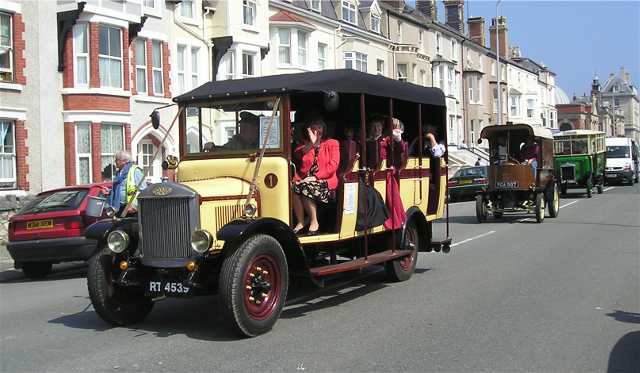 an early charabanc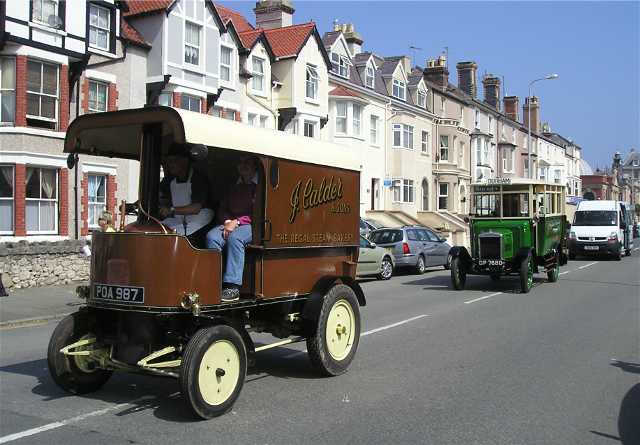 Calder's steam bakery Van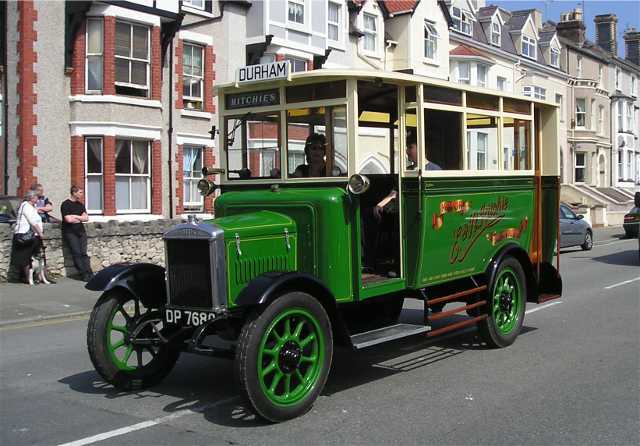 Ritchie's Durham Omnibus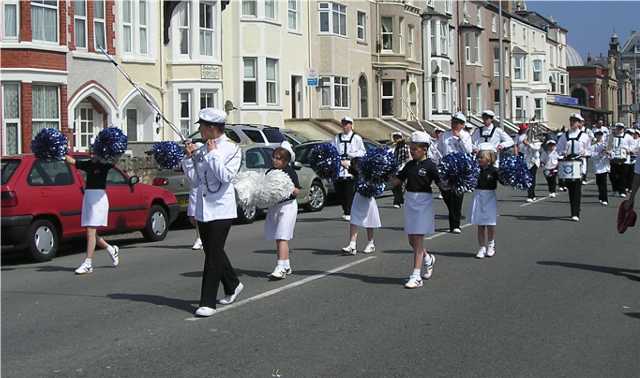 There is something special about a traditional carnival band well turned out.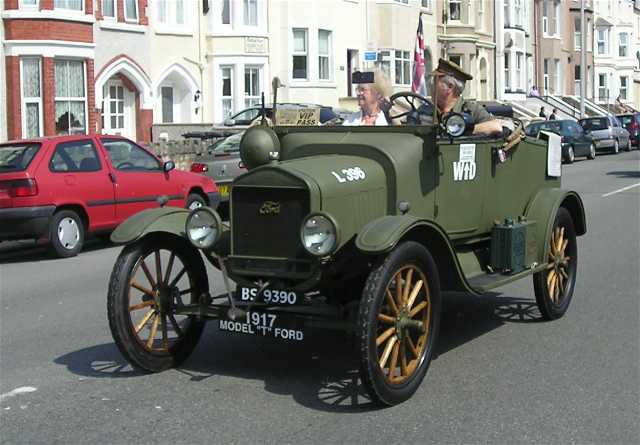 Henry Ford said 'any colour you like provided it's black'!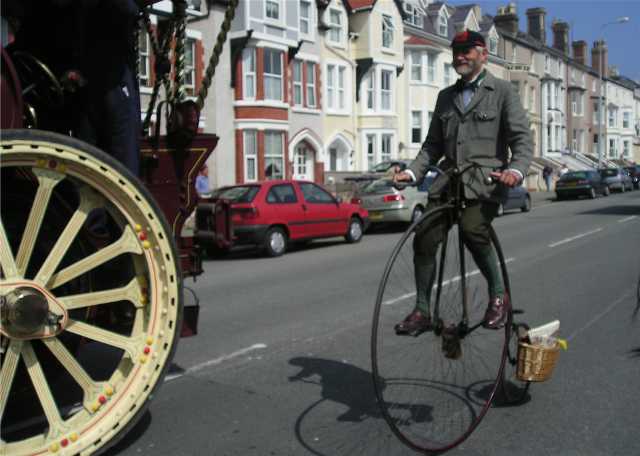 Peter Henderson echoes the Victorian fondness for big wheels!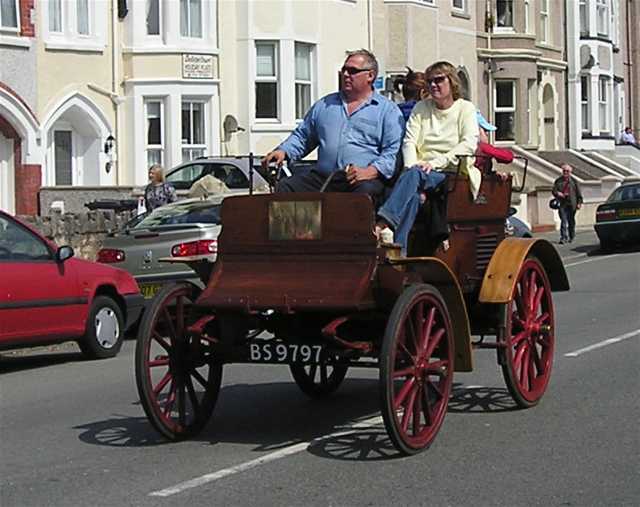 Now isn't that just dandy!
Click Here for Part Two - mORE fOLK AND Steam
Links to OTHER 2007 pages
Many Photographs:
All the fun of the Fair 2007
Photos of The Bank Holiday on the Promenade 2007
Llandudno - The Queen of Welsh Resorts
Compilation and photographs ©
Noel Walley
Last updated December 2008


Email: Webmaster