The LLANDUDNO EXTRAVAGANZA

THE SATURDAY
Mid-Day
Parade - 2007

Part Two - mORE fOLK AND Steam


All photographs by Noel Walley
©
May 5th 2007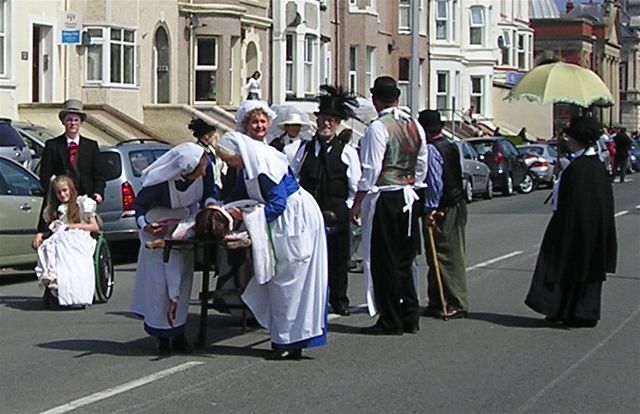 Victorian Paramedics rushing the wounded to hospital - in aid of local charities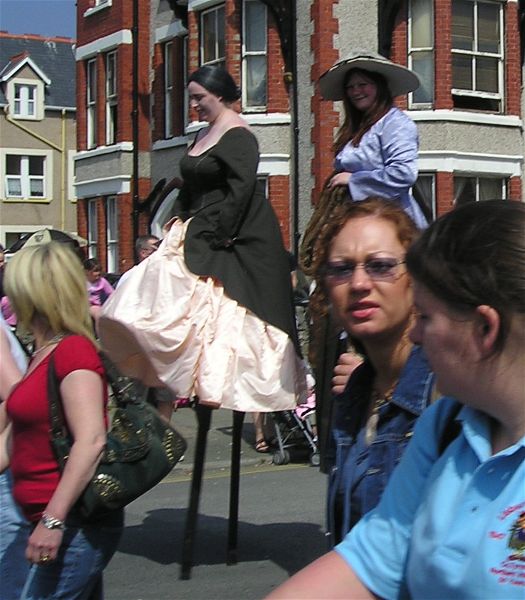 The two regular visitors with long thin legs were rather hemmed in by backpackers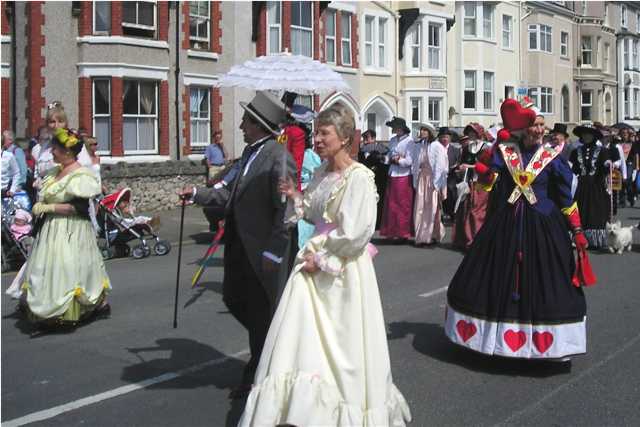 Elegance and Buffoonery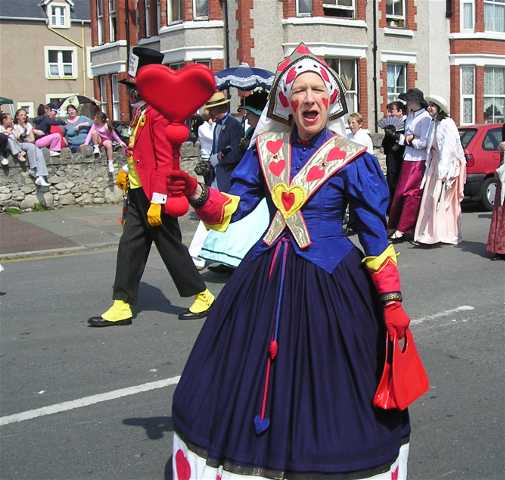 "Off with his head"
HM the Queen of Hearts helped preserve the local Alice tradition .....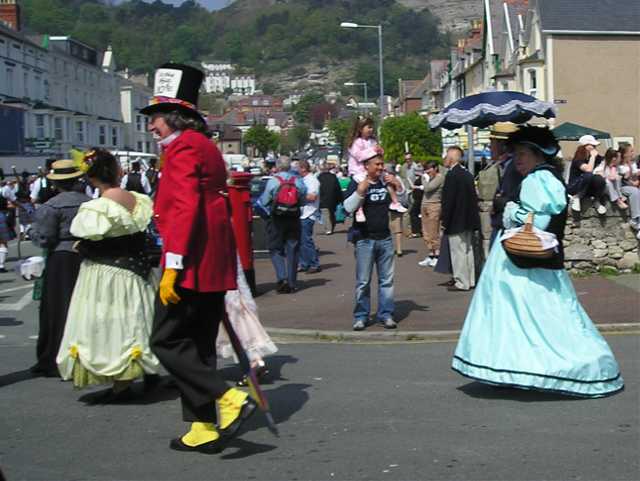 ..... but I rather think the Mad Hatter was weighed down by his footwear!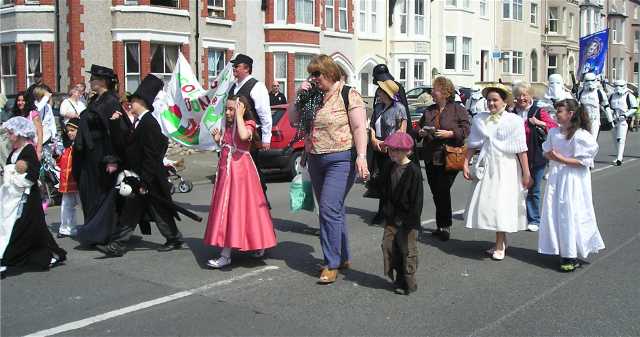 Such a wonderful Victorian presence and on the Saturday too!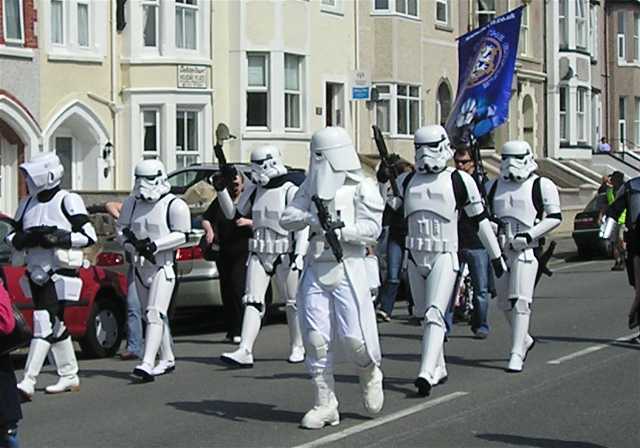 But how did science fiction get in on the act?


*****


Last but not Least - it's All Steam
and don't they look marvellous
We all have our preferences, now it is 'Spot your favourite engine time' :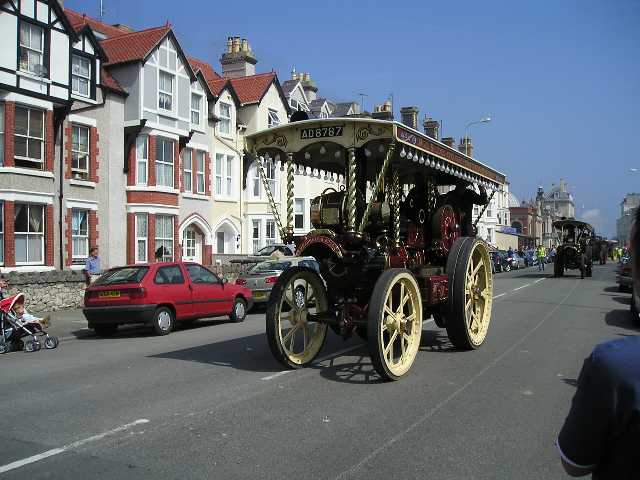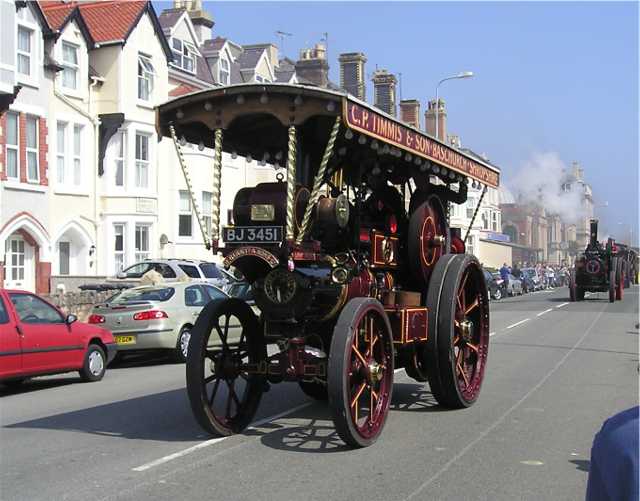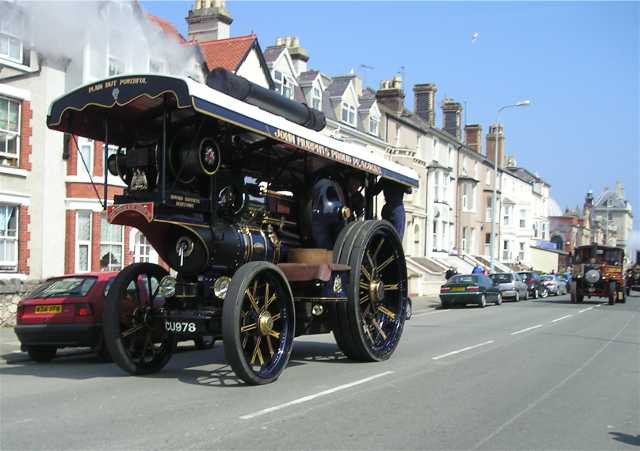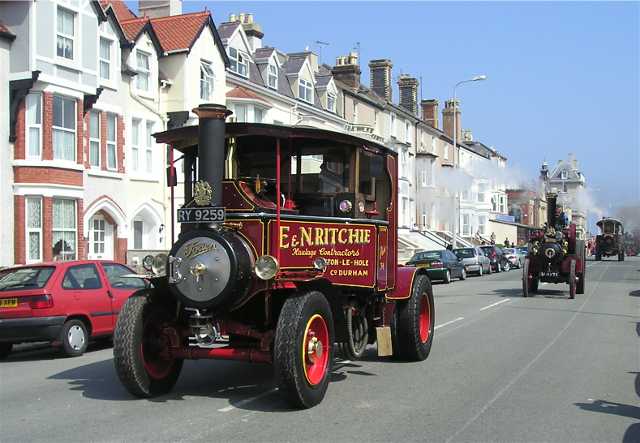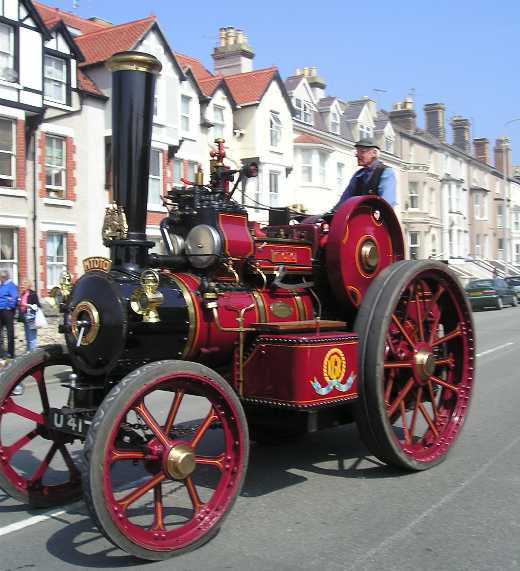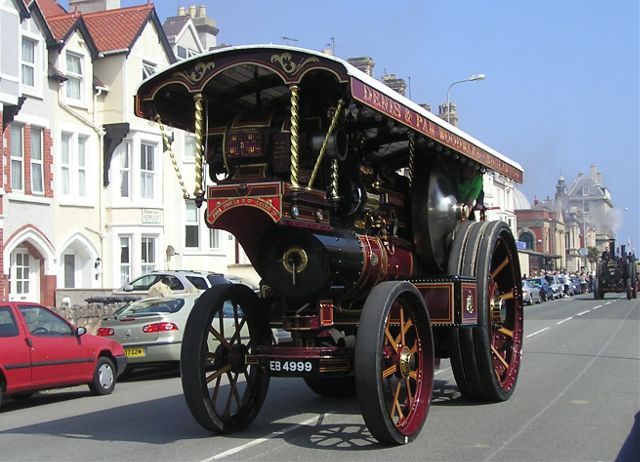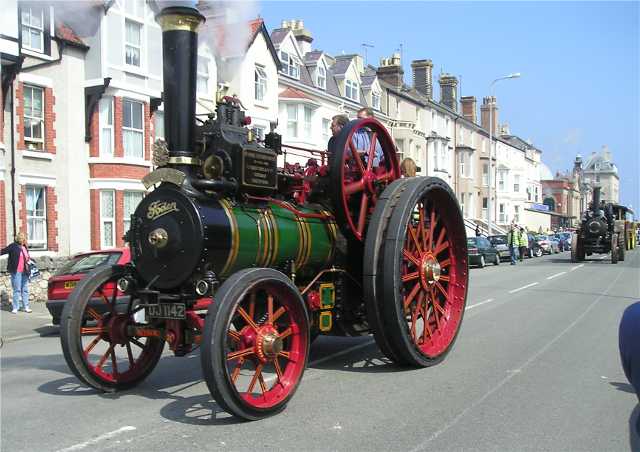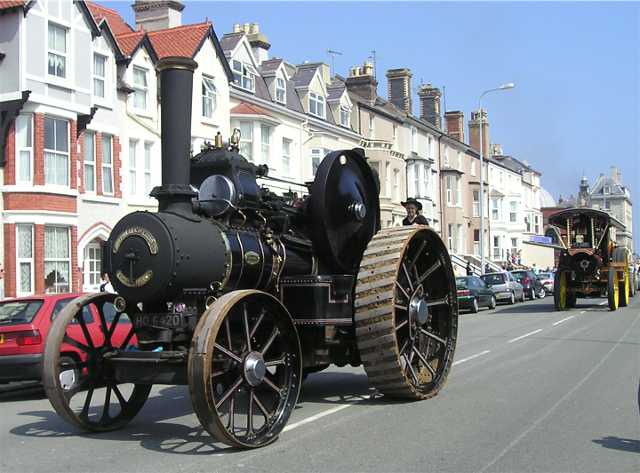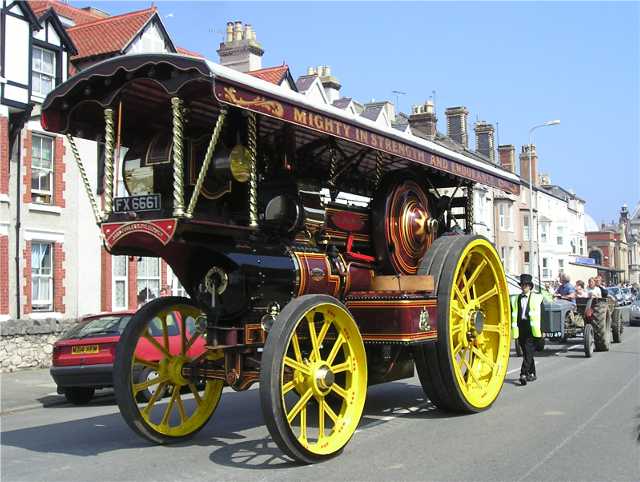 Absolutely Marvellous - Thanks to all

Click Here to return to Part One of the Parade

Links to More 2007 pages
Many Photographs:
All the fun of the Fair 2007
Photos of The Bank Holiday on the Promenade 2007
Compilation and photographs ©
Noel Walley
Last updated December 2008


Email: Webmaster