A view of the town beach and site of the former port.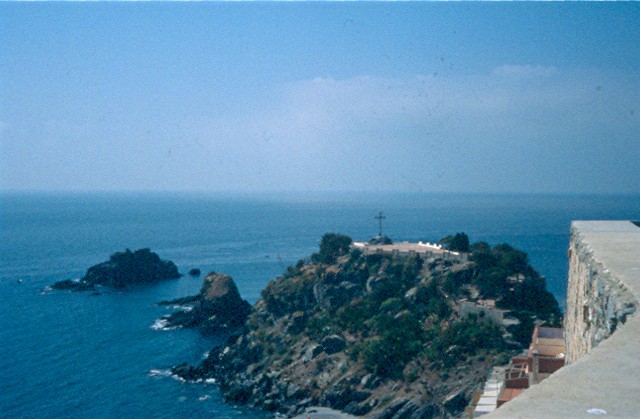 'Peñon del Santo' viewed from the Castle. The Romans built a bridge from the castle to
this rock and plans of the castle drawn up in 1800 show it as still standing.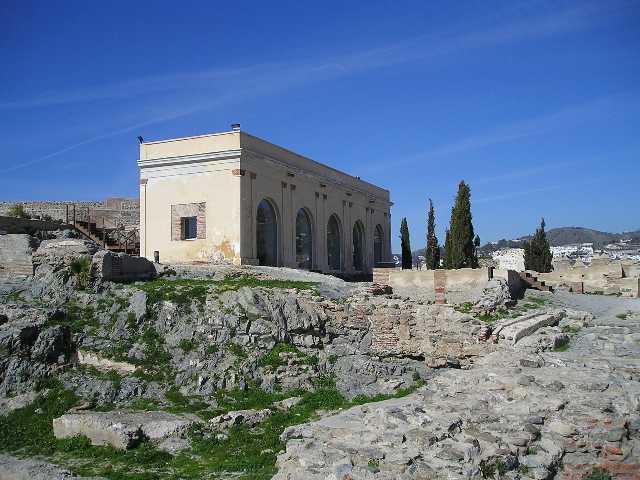 Above the late 16th Century military block was possibly built to impress visiting Christian grandees.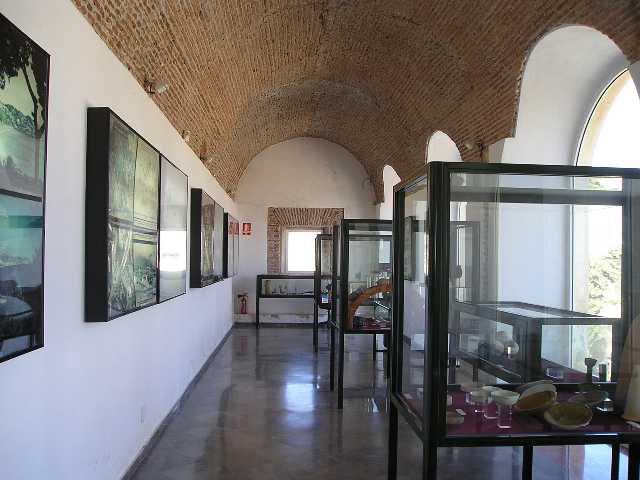 It is now used to accommodate part of the town museum.
Visit Llandudno - Queen of Welsh Resorts
Photographs © 2006 by Noel Walley
Email: Webmaster