LLANDUDNO EXTRAVAGANZA 2003
THE DAILY PROCESSION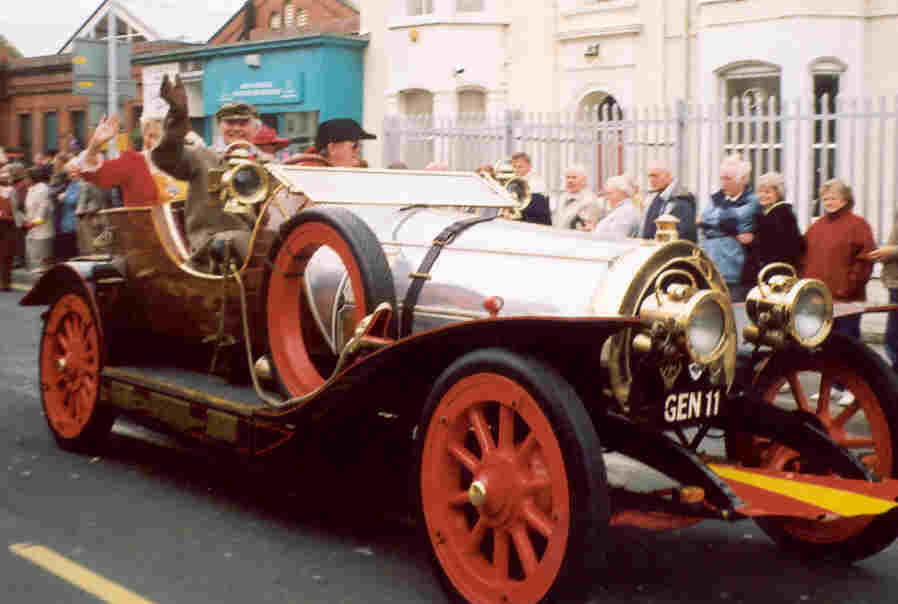 The original Chitty Chitty Bang Bang (GEN11) headed the parade
The annual three day Extravaganza in the spring is closely associated with a display of many types of veteran and vintage vehicles in a Festival of Transport held simultaneously at the show ground site at Bodafon Farm Park near the Little Orme. Year 2003 celebrated the 75th anniversary of the introduction of Llandudno UDC operated bus services. There is a daily parade of participating vehicles (including many steam tractors and wagons), brass bands, and carnival troops. The parade travels through the town streets and via the promenade to the show ground.
These photographs were taken in May 2003 - something for everybody.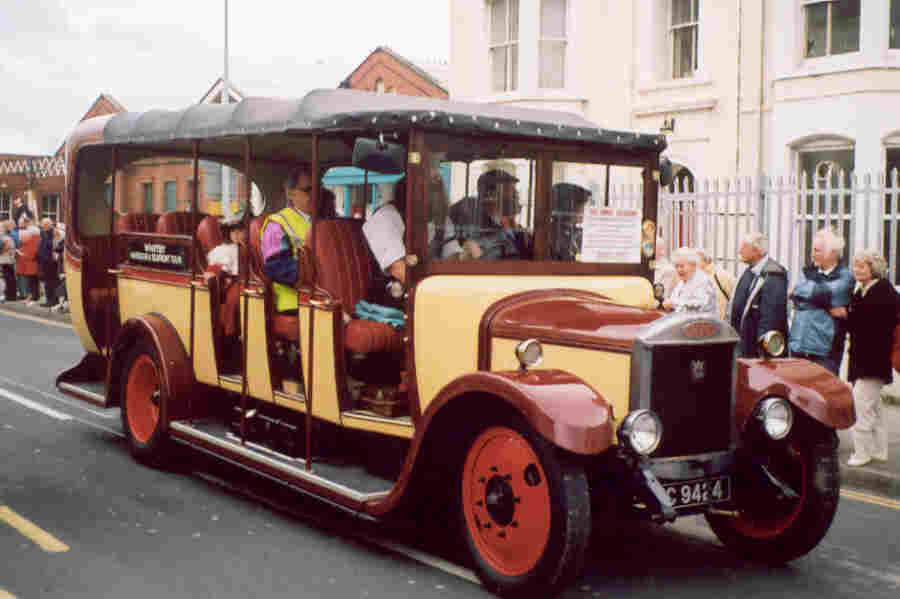 An early char-a-banc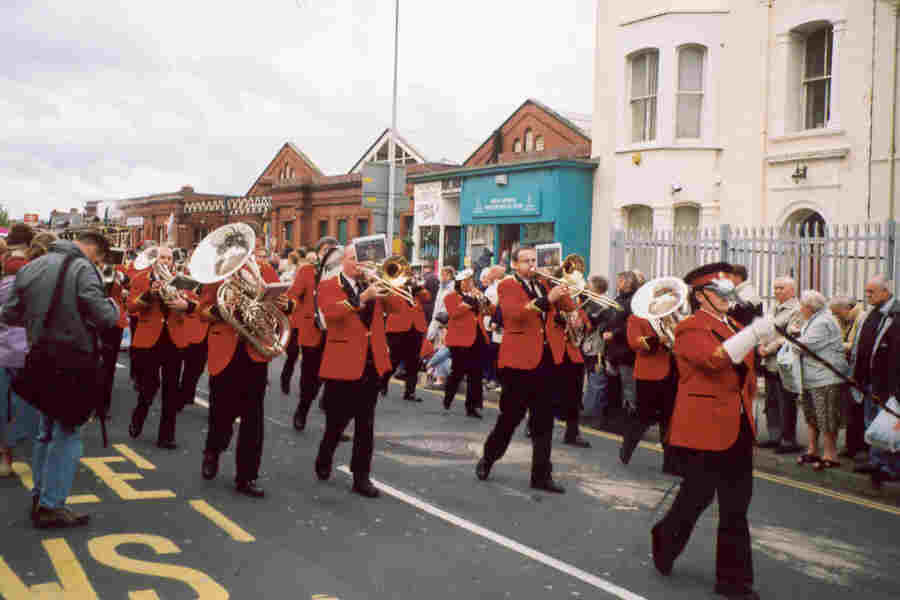 The band passing the railway station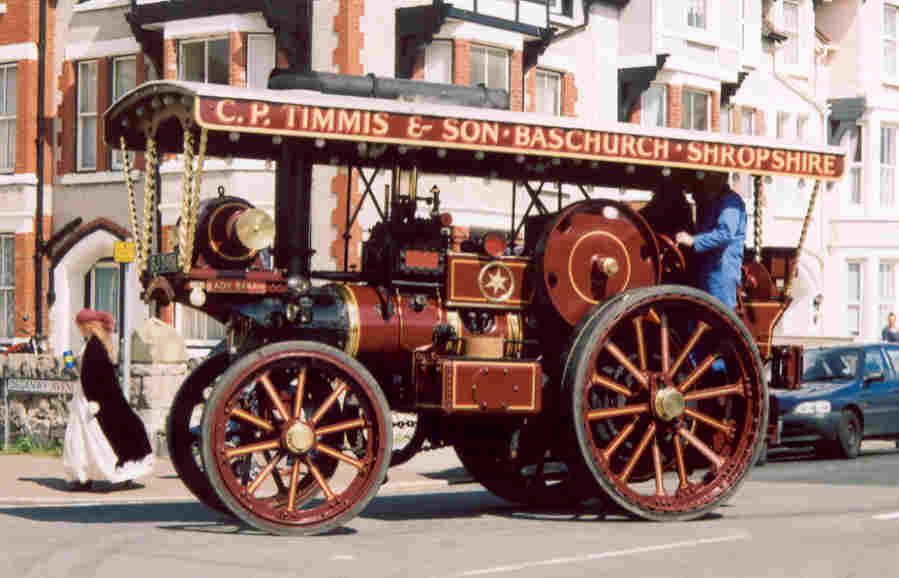 A showman's steam tractor


An early motor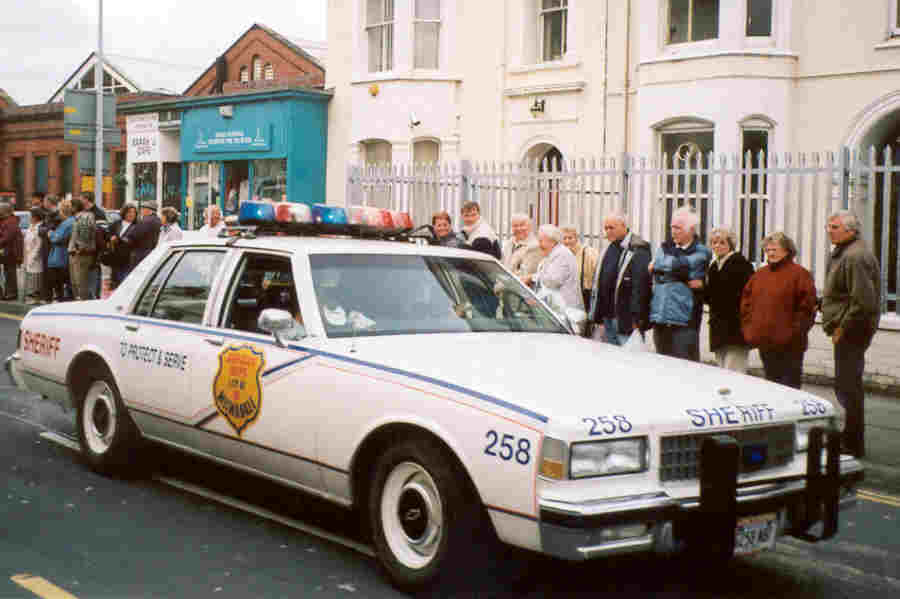 Even the Sheriff of Milwaukee got in on the action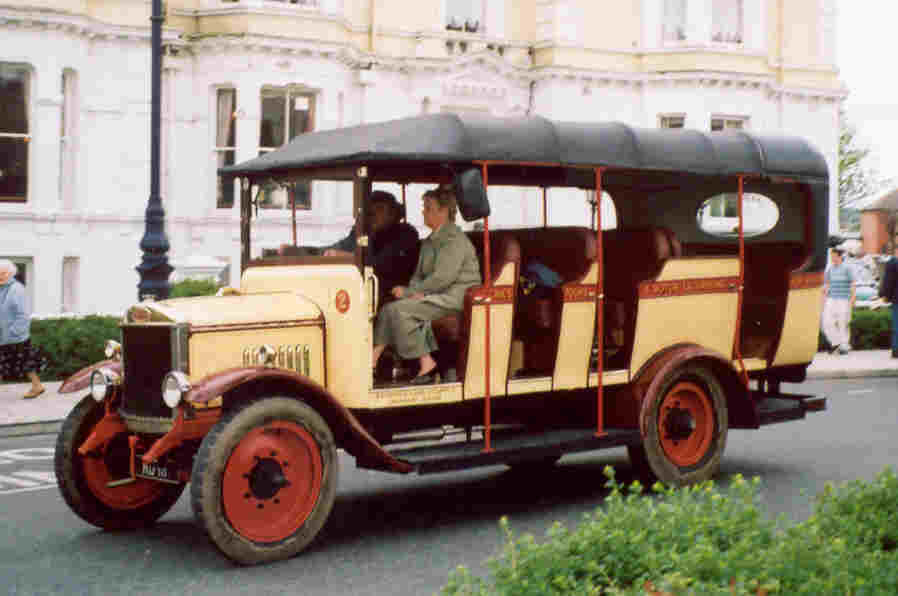 Another early char-a-banc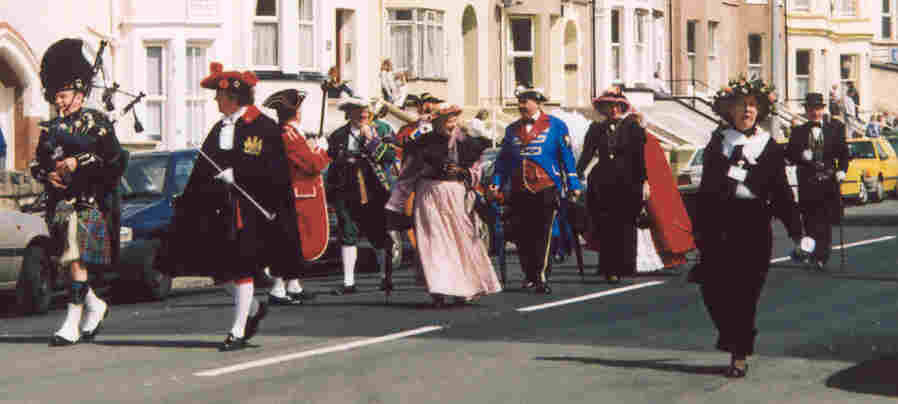 Visitors from earlier times .....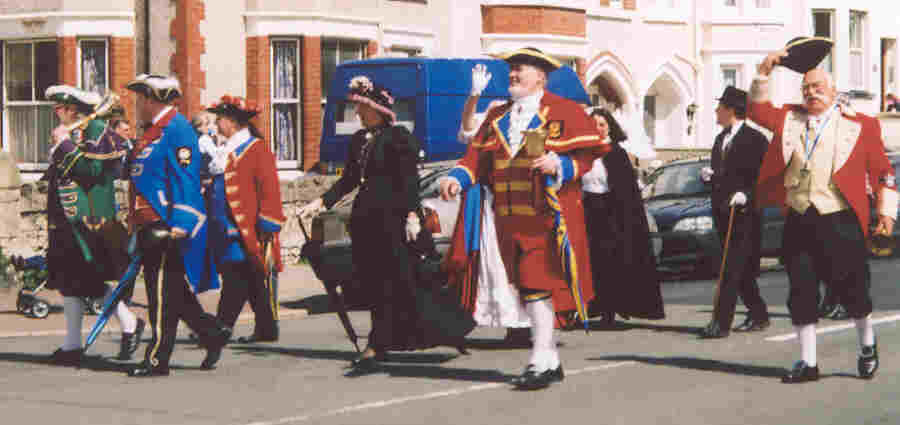 Town criers walking the streets ......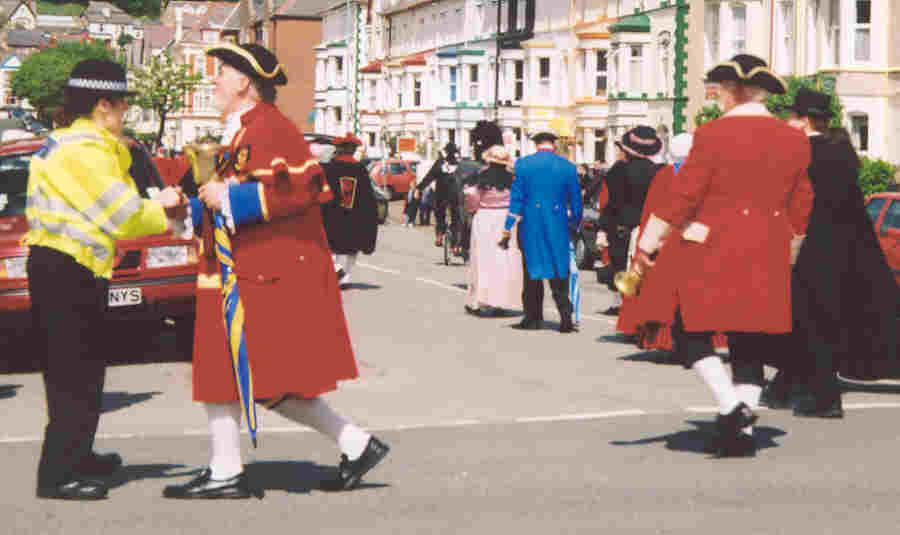 ..... and chatting up the constabulary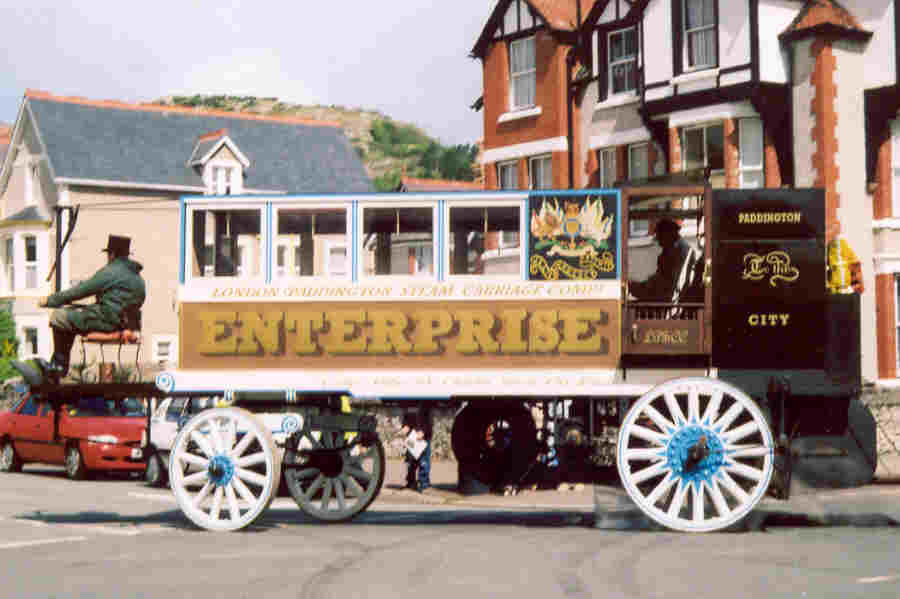 This year's genuine replica and a truly remarkable reconstruction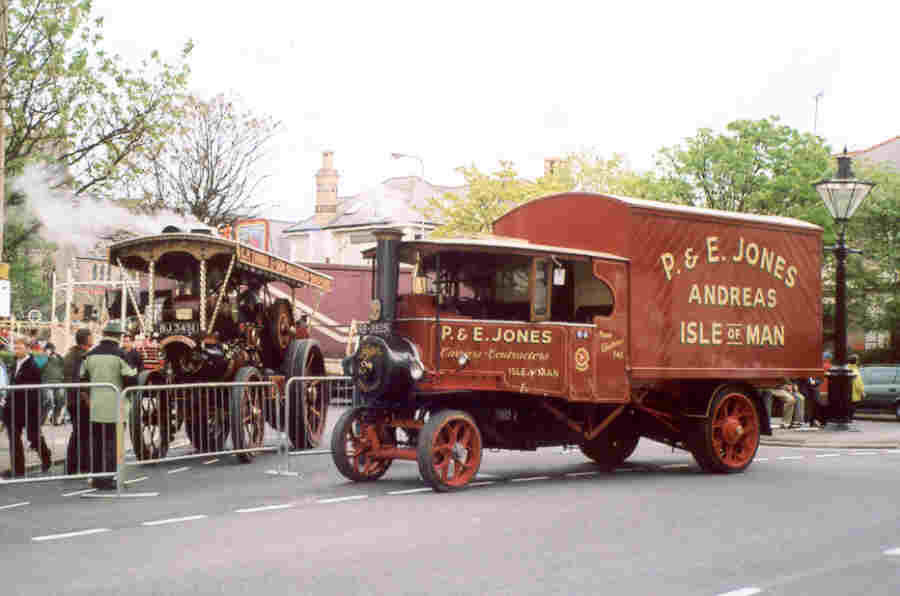 A fine Foden steam lorry and a showman's tractor.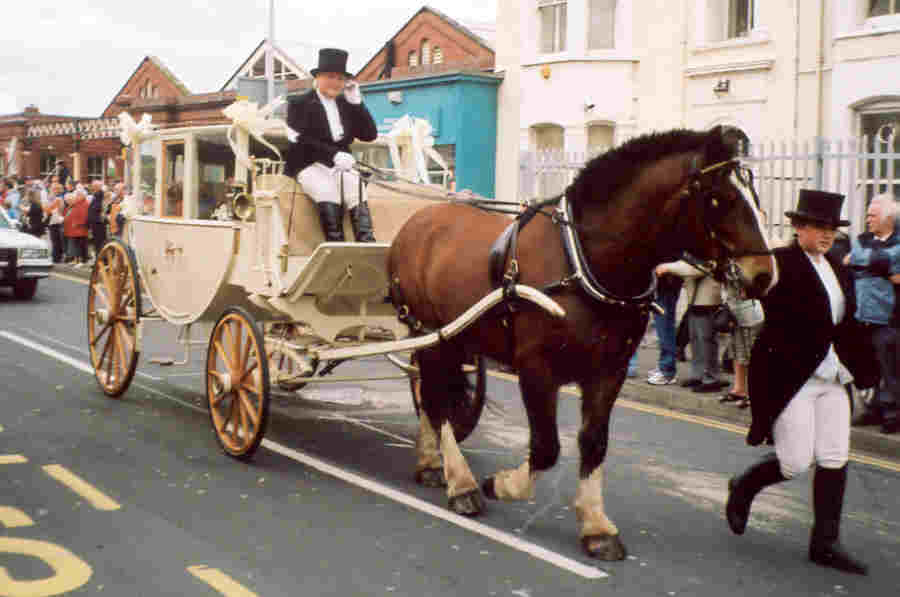 <>A carriage for Miss Alice
>

Photographs © 2003 Noel Walley