The 2009 VICTORIAN EXTRAVAGANZA
Saturday 2 May - Monday 4 May 2009
More Victorians in Fancy Dress

Photographs by John Cobham © Sunday May 3rd 2009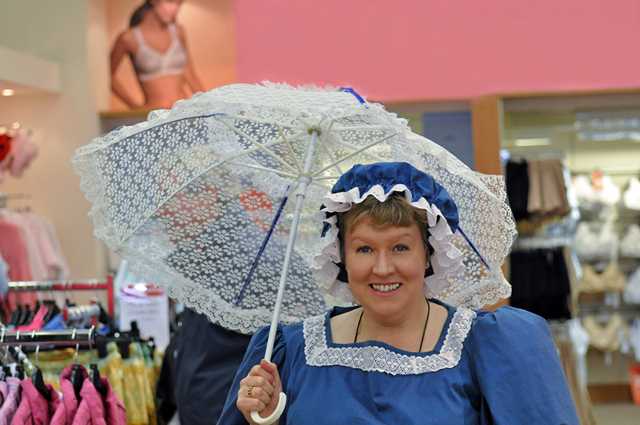 Victorian Summer Ware
Modelled by the charming staff of Clare's Department Store.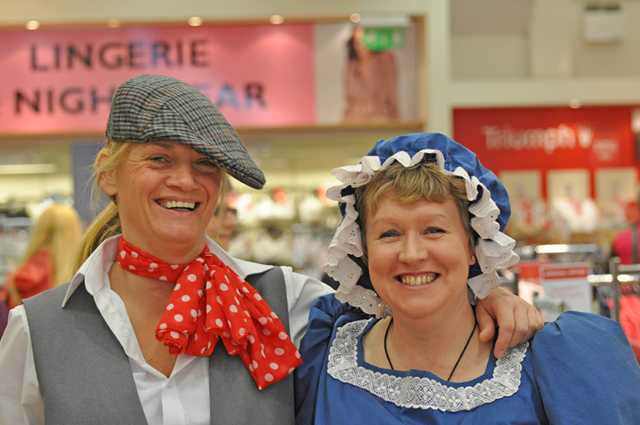 All the fun of the fair - ROLL UP FOLKS - claim your prize - this one's mine.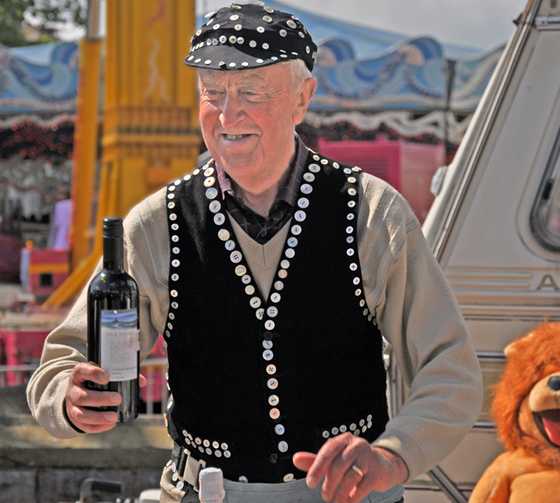 Cheers Everybody!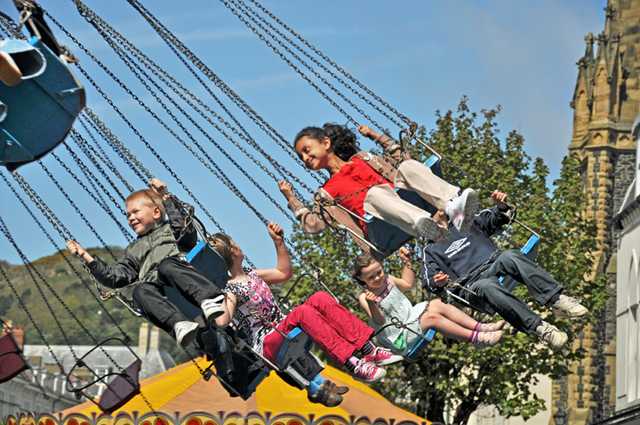 Round and Round - Ever so High - Up in the Sky!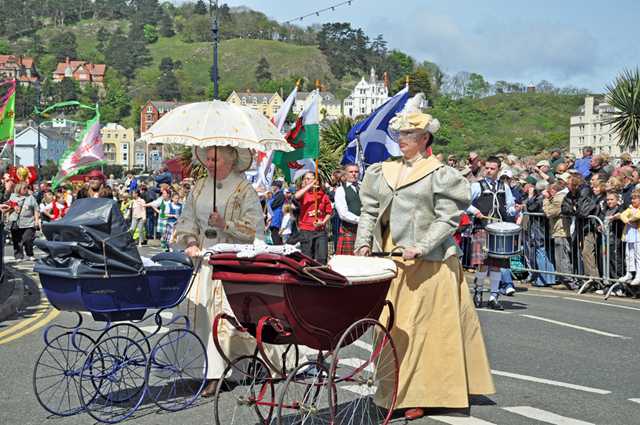 Mummies or Nannies and Grannies -
Promenading on the Prom with their Perambulators.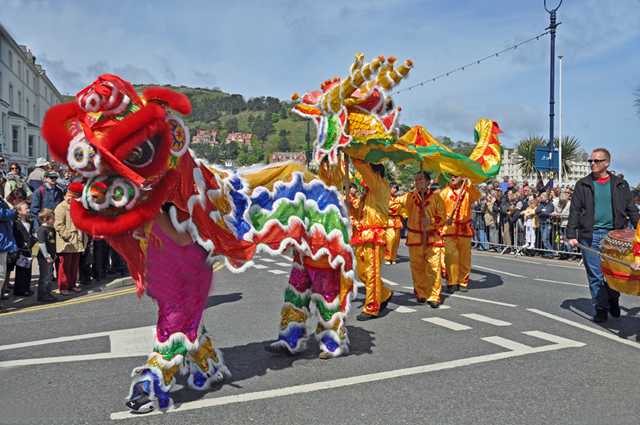 Watch Out! Watch Out! There is a Dragon About.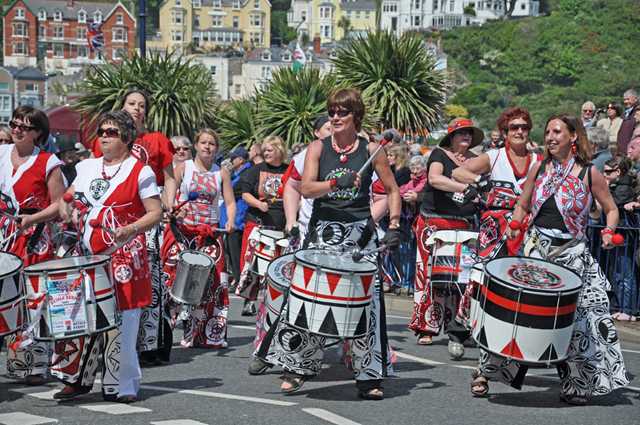 Caribbean Calypso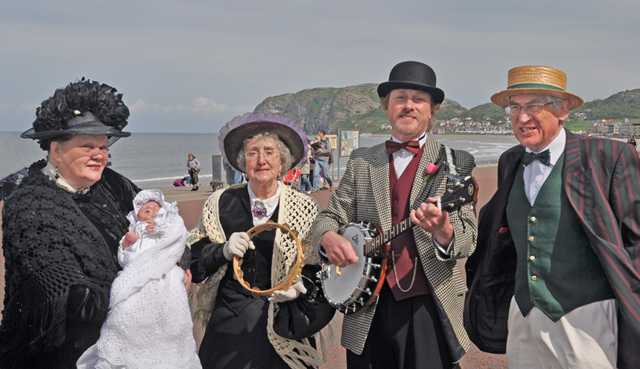 Oh, I do like to be beside the seaside!

Compilation by
Noel Walley with thanks to John Cobham for his excellent pictures
.
Last updated May 2009.



Email: Webmaster