The 2009 VICTORIAN EXTRAVAGANZA
Saturday 2 May - Monday 4 May 2009
People and Attractions ON THE PROMENADE

Photographs © 2009 by Stephen Watson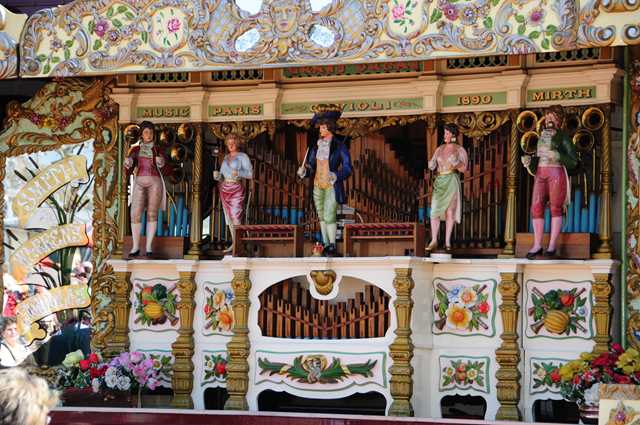 A showman's organ by Gavioli & Cie, one of the leading French builders.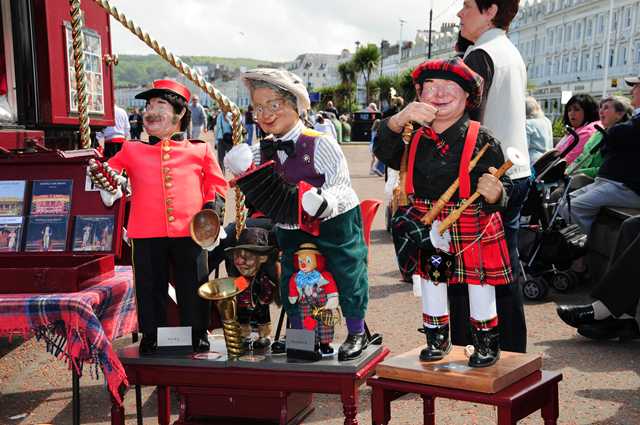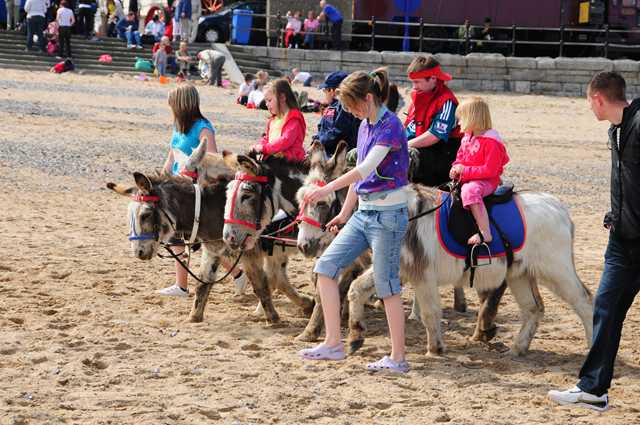 The Llandudno Donkey Derby?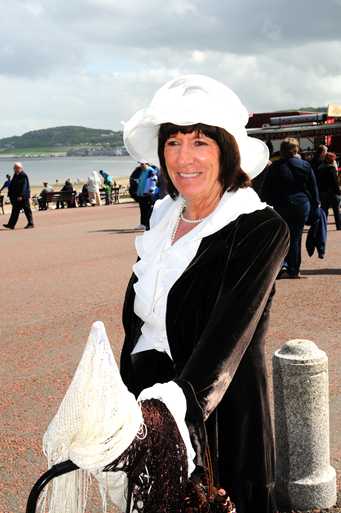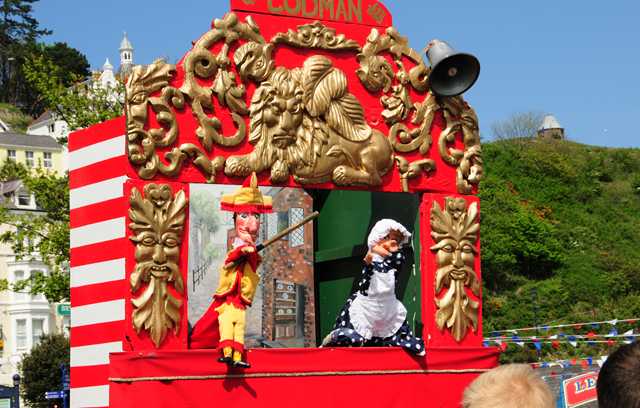 Punch and Judy - That's the way to do it!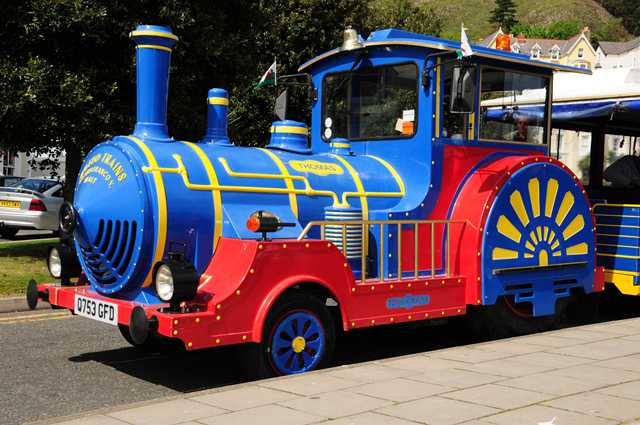 Llandudno's latest transport attraction linking the North Shore Promenade with the West Shore.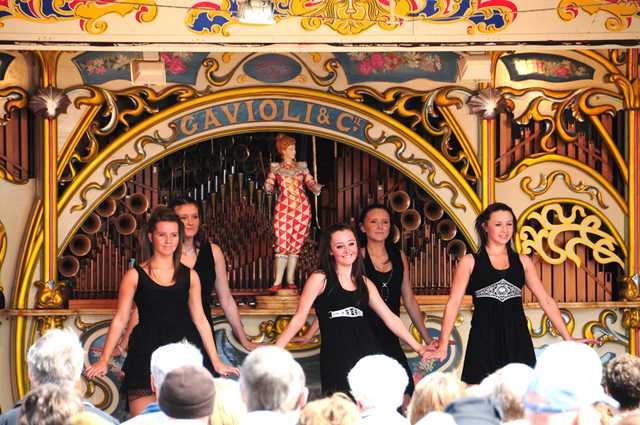 Another superb Gavioli Organ gives performances accompanying a company of dancers.


Townsfolk & Entertainers In Fancy dress



Promenading in mostyn Street

Photographs © 2009 by Stephen Watson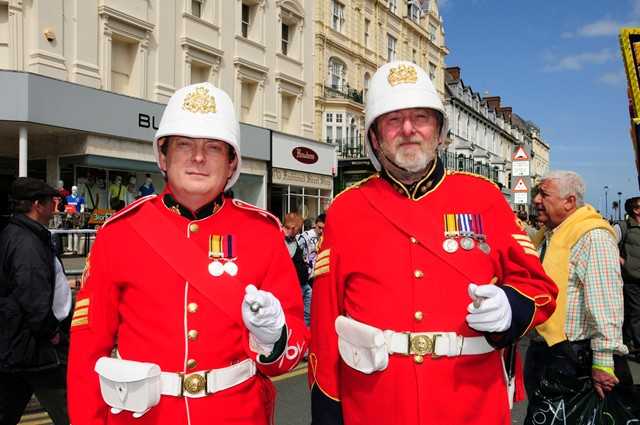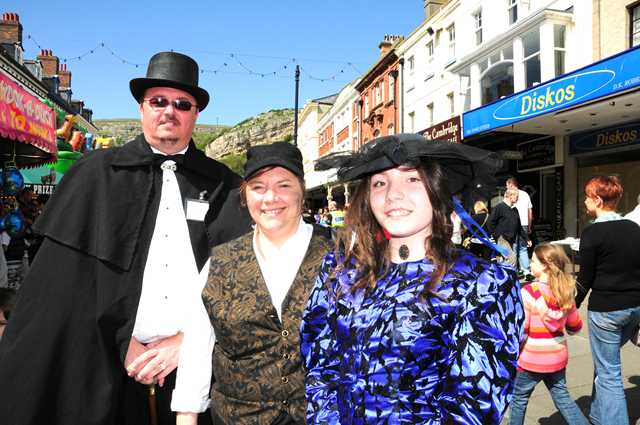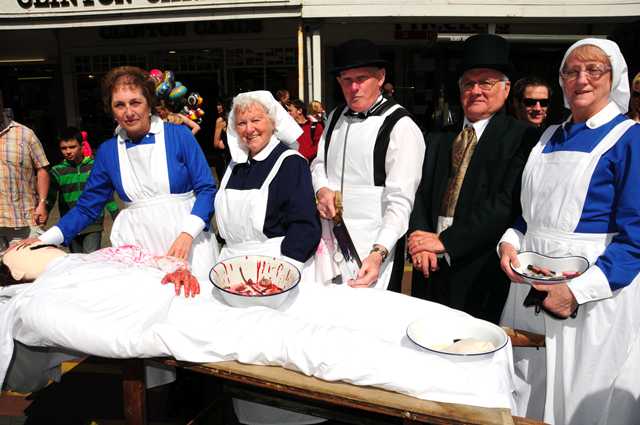 Victorian Nurses, Doctors and Sawbones restoring a modern plastic dummy!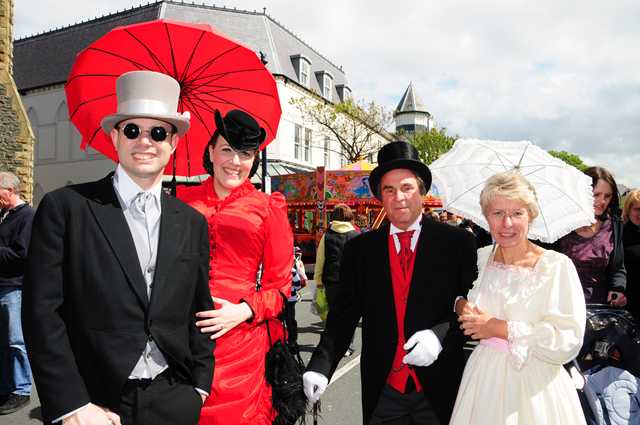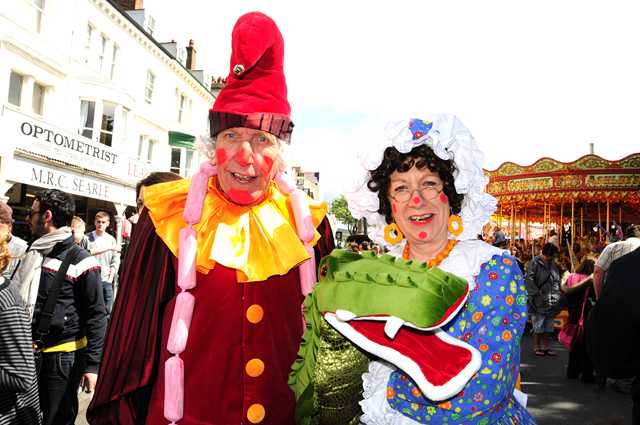 Mr Punch with his sausages and the beautiful Judy manipulating the crocodile.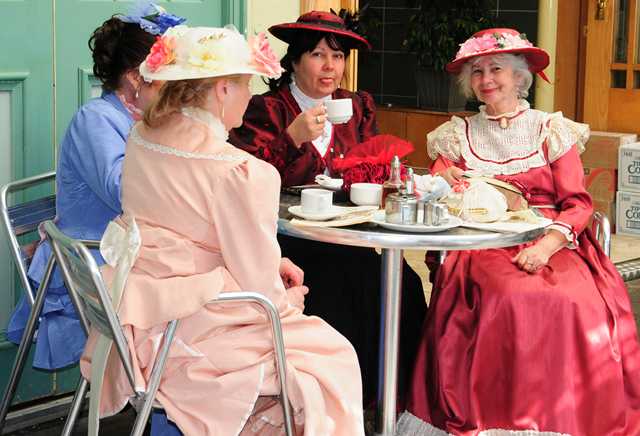 A nice cup of tea.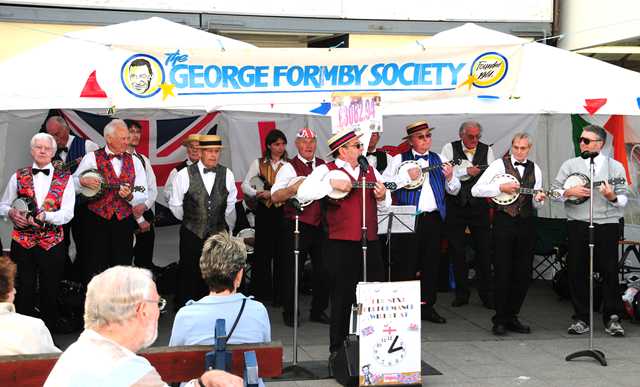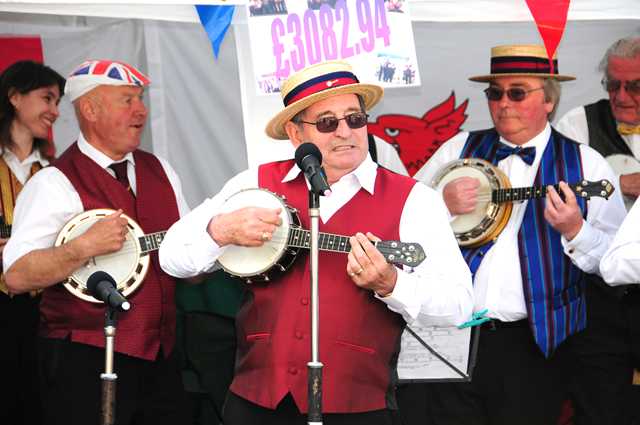 The George Formby Society are regular and popular entertainers at the Llandudno Extravaganza.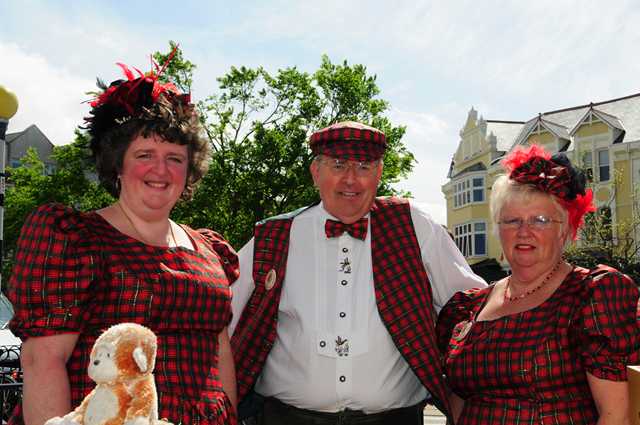 Compilation ©
2009
Noel Walley.
Last updated May 2009

with special thanks to Stephen Watson for his excellent pictures
.
Email: Webmaster