THE METHODIST CHURCH
Saint David's Church
Mostyn Avenue, Craig y Don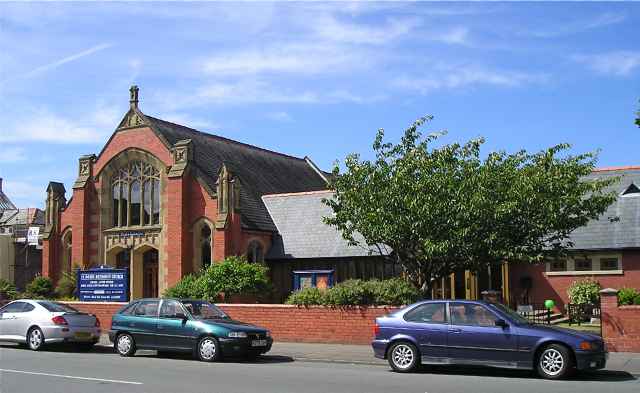 Above, St. David's English Methodist Church, July 2004 ... ...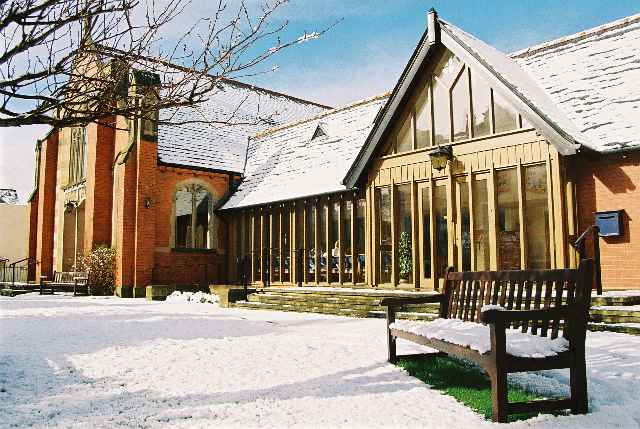 ... ... be assured of a warm welcome, even in winter! (photograph by the Revd Nick Sissons)
snow at Llandudno is unusual - even in winter.

Map of Llandudno Churches
THE CHURCH IN WALES (ANGLICAN)
Parish of Llanrhos
SAINT PAUL'S CHURCH - CRAIG Y DON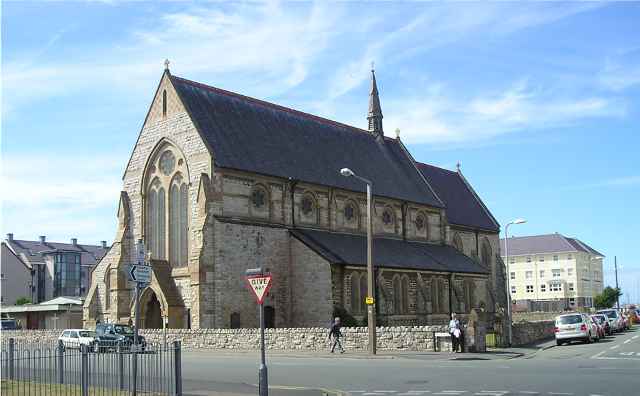 His Royal Highness Prince Albert Victor, Duke of Clarence, the eldest son of the then
Prince of Wales (who later became King Edward VII) died of food poisoning in 1892
at the age of 28. Construction of The Duke of Clarence Memorial Church,
which was later dedicated as Saint Paul's was started at Craig-y-don in 1893 and
a memorial stone was laid in 1895 by the Duchess of Teck who was accompanied by
her daughter, Princess Mary of Teck (later Queen Mary) who was engaged
to the prince at the time of his death and later married his brother.
Take a look at St Paul's Flower Festival
SAINT DAVID'S CHURCH - PENRHYN BAY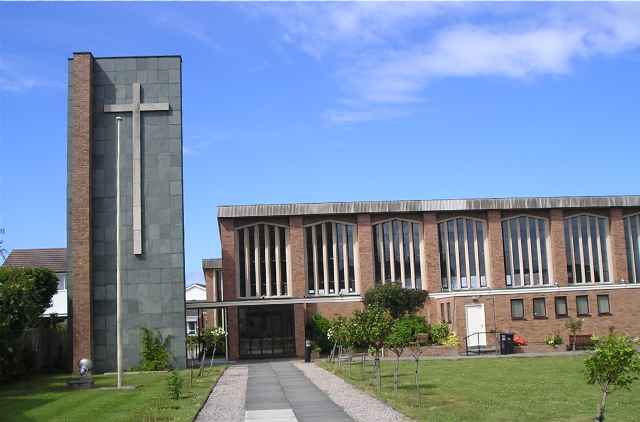 St David's church was built in 1963 in Glan-y-Mor Road to replace an earlier church of 1930.
SAINT HILLARY'S CHURCH - LLANRHOS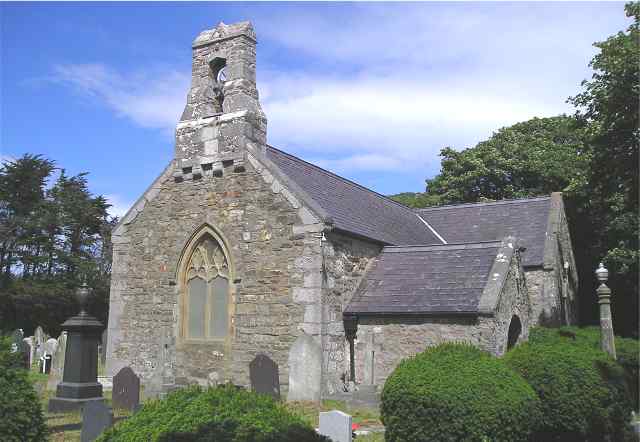 The thirteenth century parish church of Llanrhos replaced a much earlier church.
ALL SAINTS CHURCH - DEGANWY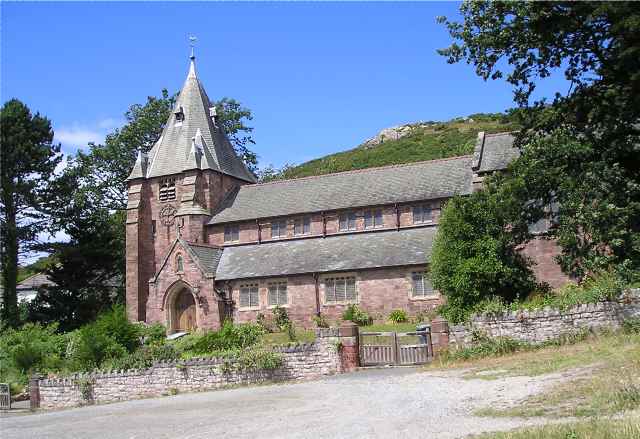 Parish of Llangystennin
SAINT CYSTENNIN'S CHURCH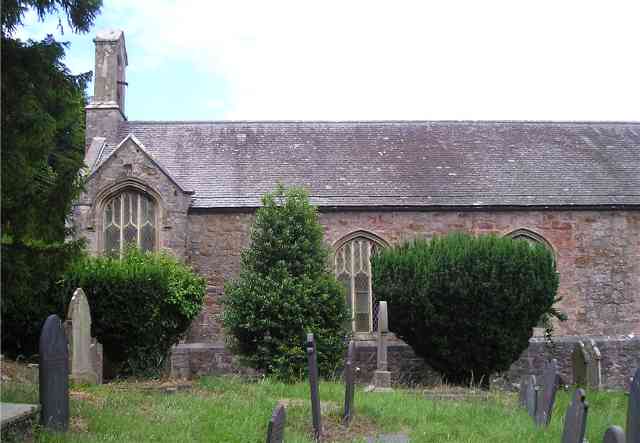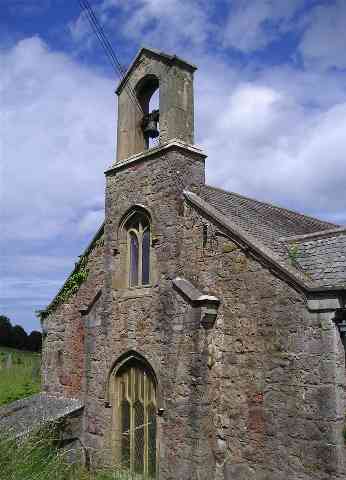 The beautiful old Church of Llangystennin
(above & left) is deep in the countryside but
the parish has a daughter church at Bryn Pydew
together with the Church of Saint Michael
and All Angels at Llandudno Junction (below right).


Churches Together in Llandudno - Details of all Services
Part 1 - Churches in Central Llandudno

This webpage was first published on the Cytûn website in 2004
Photographs by Noel Walley, 2004 - Last updated December 2008
Email: Webmaster