CHESTER - PART 4

.....
LLANDUDNO HOME



The Medieval River Bridge at Chester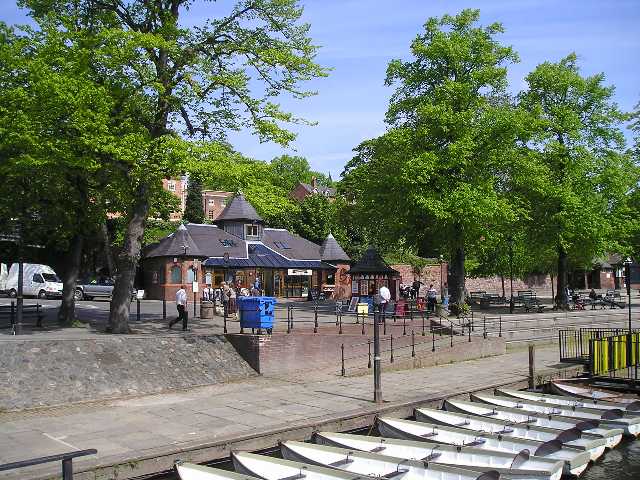 The River Dee Landing Stage - rowing boats for hire.





Tourist Information Centre oposite the amphitheatre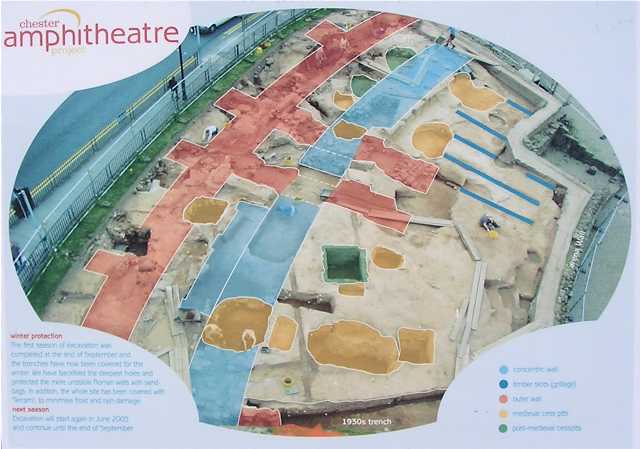 The amphitheatre site under archaeological excavation in 2005.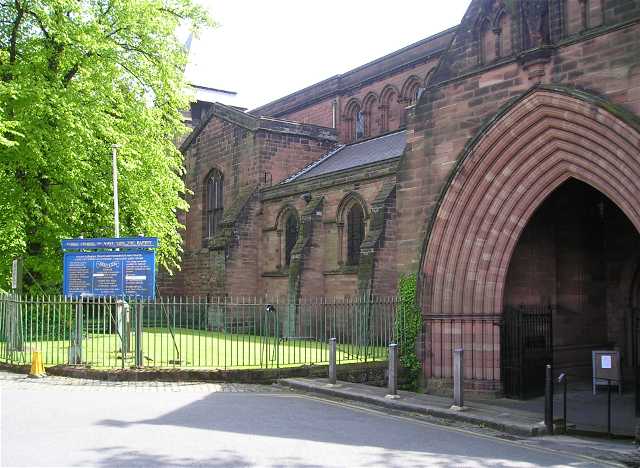 Adjacent, the former Norman cathedral of St John the Baptist without the walls.
A rare case of a purpose built cathedral loosing that status and becoming a parish church.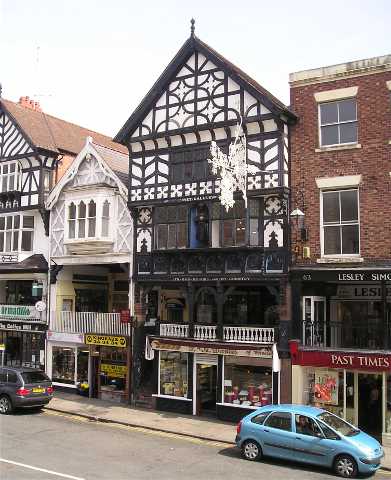 In Bridge Street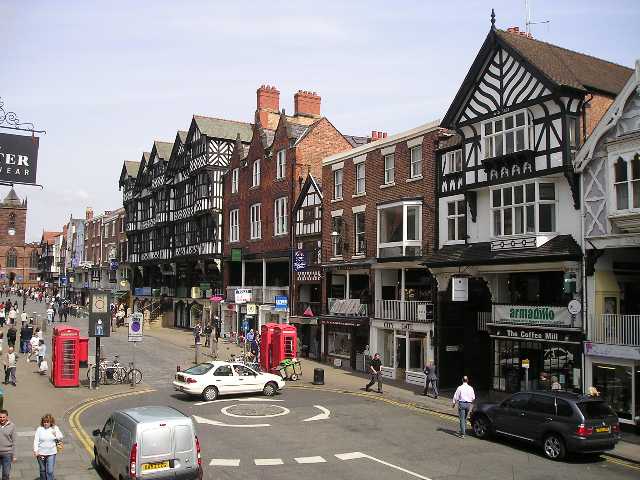 Upper Bridge Street with some of Chester's famous "Rows" - Shops on two levels.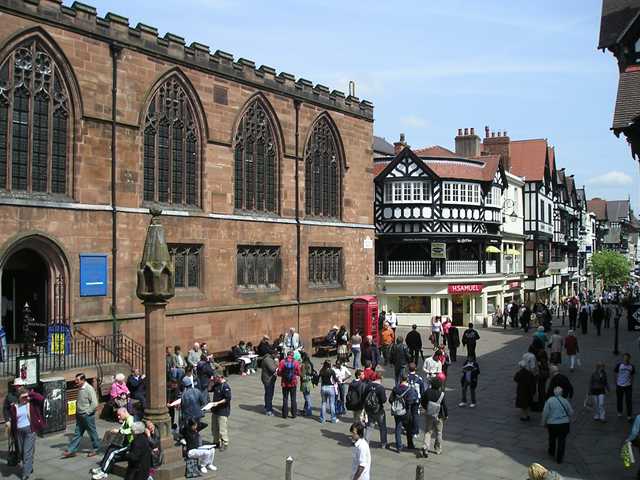 Saint Peter's Church thought to be on the site of a Roman temple.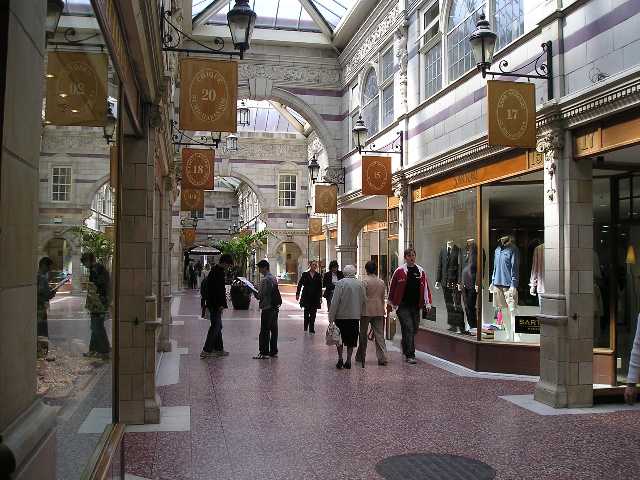 St Michael's Arcade leading to the Grosvenor Shopping Centre.
"The River at Chester" compiled by Noel Walley. Last updated December 2008.
Photographs © 2005 by Noel Walley
Email: Webmaster