[
Llandudno Home
] [
Balmoral Sailing
] [
Bodnant
] [
Caernarfon
] [
Conwy
] [
Deganwy
] [
Llandrillo
] [
Nant Peris]
[

North Wales
]
[Pen-y-Pass] [Sychnant]
The Sychnant Pass

Conwy to Penmaenmawr via Dwygyfylchi

The Sychnant Pass is one of Conwy's best kept secrets
and the northernmost pass in the Snowdonia National Park.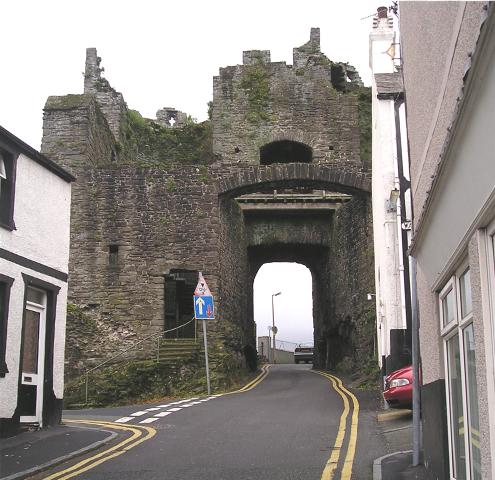 The road leaves Conwy via the Upper Gate in the town walls.
In mail coach days it was the way of choice whenever the tide was in
and the otherwise faster and safer route along the sands was unusable.
It runs westerly along the wide valley on the south side of
Mynydd y Dref (Conwy Mountain) with its
Neolithic Stone Circles and the Castell Caer Seion
and there is good hospitality en route.

Finally, the Sychnant Pass Road runs between the high stone walls
of the Pen Sychnant Estate to emerge at these superb views: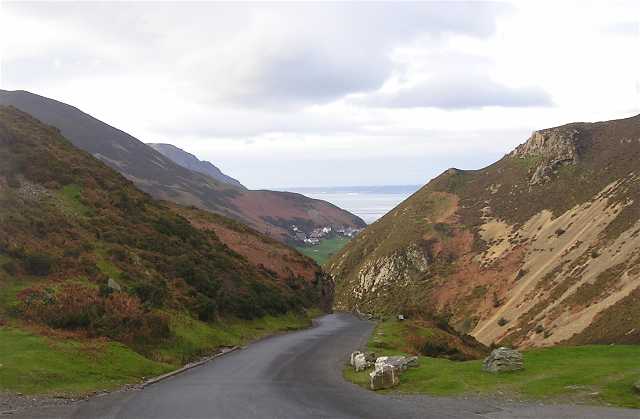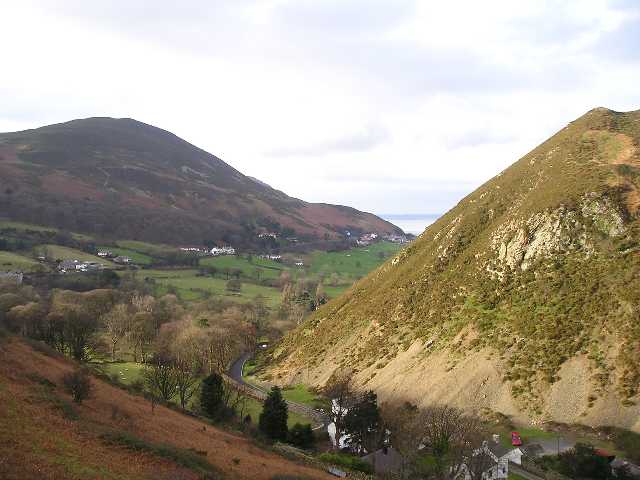 Sychnant means "Dry Valley" and it falls steeply from Allt Wen to meet
the Valley of the Afon Gyrach that comes in from the left, lower down.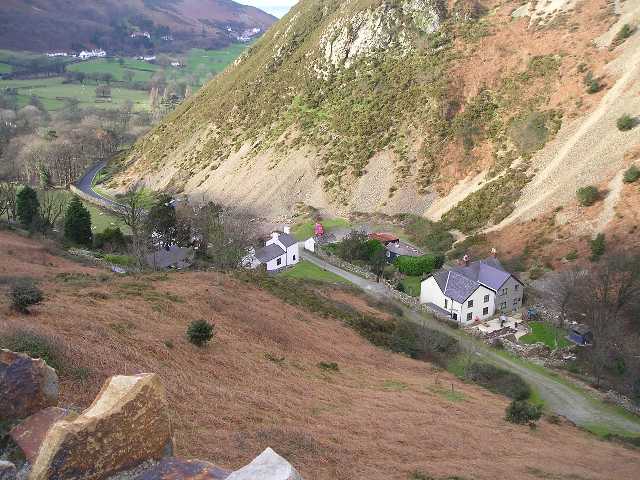 The Sychnant Pass Road drops rapidly off picture to the left
until it reaches the valley floor at Capelulo above Dwygyfylchi.
The old road seen in the valley, which can be joined a little lower,
takes an alternative route to the sea via Dwygyfylchi church.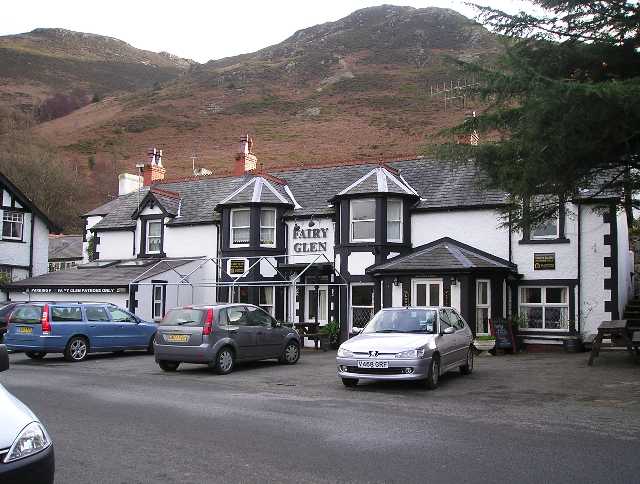 Fairy Glen - The Victorian Tourist Inn and the start of a delightful walk.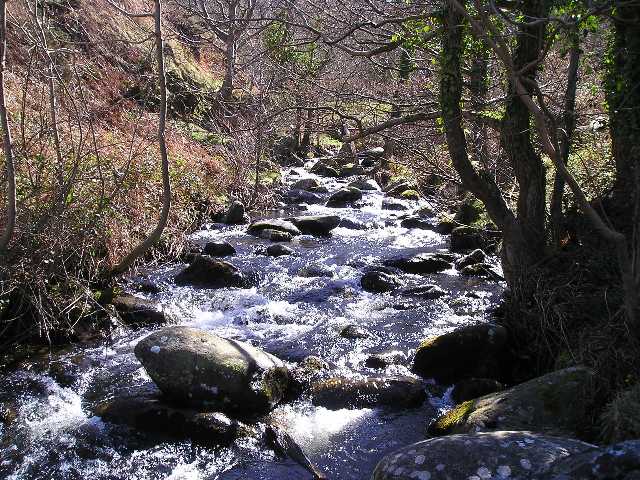 The Glen in early spring 2006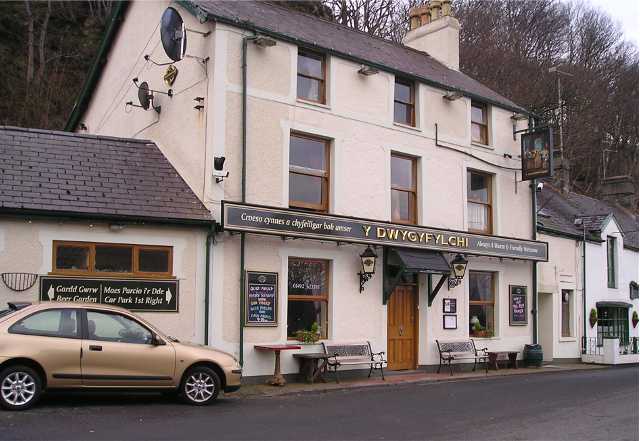 Almost next door - Y Dwygyfylchi - The Old Coaching Inn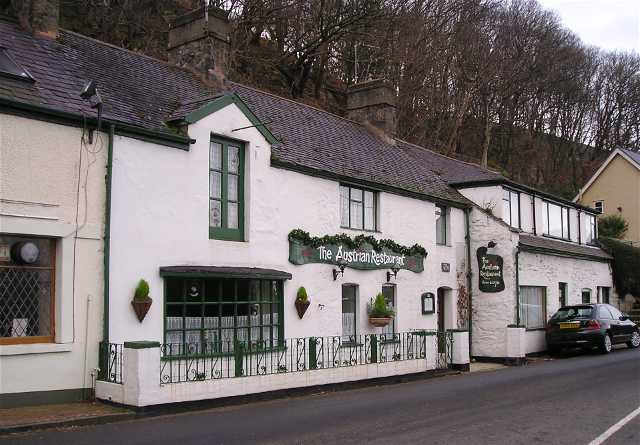 And the 20th Century conversion - The popular Austrian Restaurant.
From this point the road takes the traveller into Penmaenmawr.

From Conwy to Penmaenmawr is about five miles
with a choice of roads and footpaths - leave the car and walk.
There is a frequent bus service back from
Penmaenmawr to Conwy via the A55 express way,


Stay in a Dwygyfylchi Holiday Cottage

The local Physiotherapist

Photographs © Noel Walley. Updated December 2008.