[
Llandudno Home
] [
Balmoral Sailing
] [
Bodnant
] [
Caernarfon
] [
Conwy
] [
Deganwy
] [
Llandrillo
] [
Nant Peris]
[

North Wales
]
[Pen-y-Pass] [Sychnant]
RHOS-ON-SEA
LLANDRILLO YN RHOS

CAPEL SANT TRILLO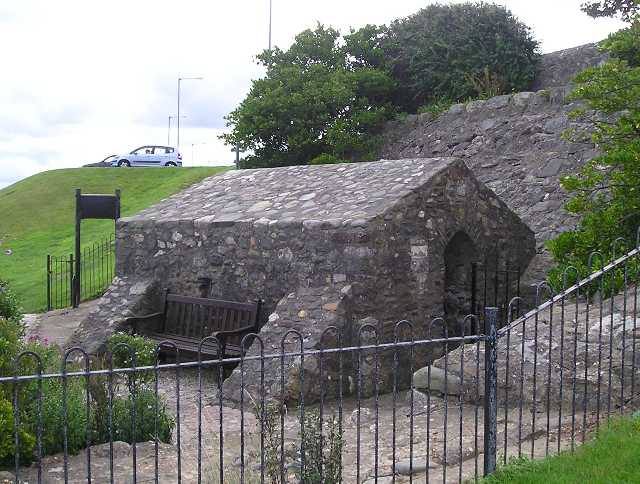 This is the smallest chapel in Britain and stands on the foreshore (now protected by extended promenade and sea wall) at Llandrillo yn Rhos (Rhos-on-Sea). Its a simple stone and mortar structure with integral walls and roof and has a heavy wooden door. It was heavily restored in its present form with new external walls and roof about 120 years ago.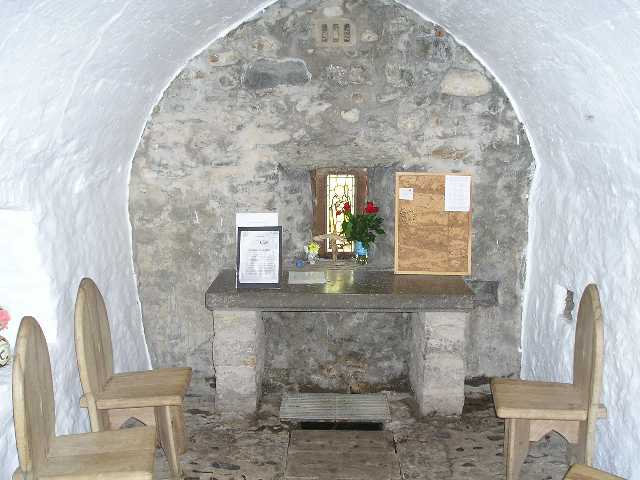 Its altar stands over a natural spring of clear water dedicated to St Trillo and St Elidan and was first established by Saint Trillo early in the sixth century AD. The chapel has seats for six people and is used for an Anglican Eucharist every Wednesday. The spring water is traditionally used for baptisms in that parish which has two other Anglican Churches.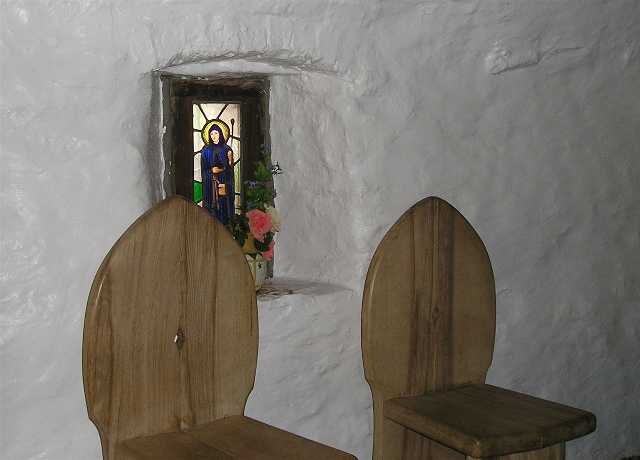 Trillo is believed to have been a contemporary of Saint Deiniol of Bangor (and therefore of Saint David and Saint Dubricius) and it is said that he took part in the foundation c546 of the diocese of Bangor under the patronage of Maelgwn, High Prince of Gwynedd, whose Royal Castle was at Deganwy.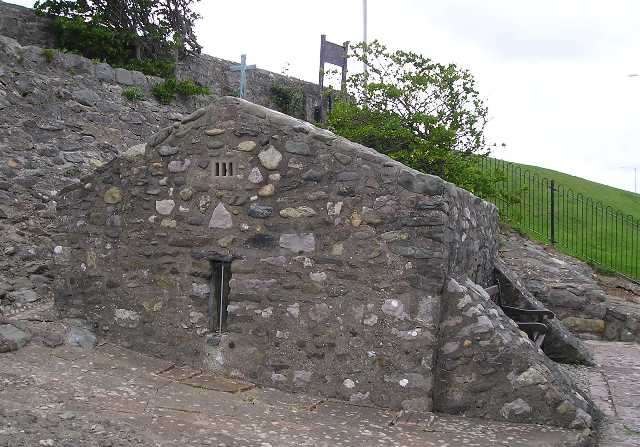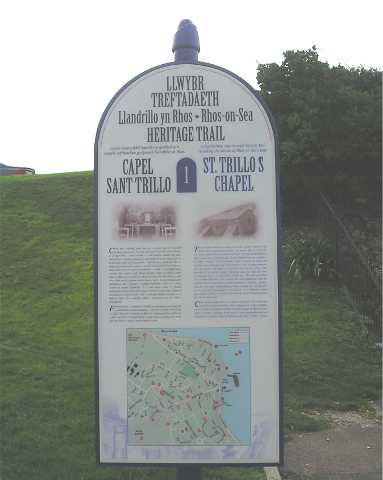 Saint Trillo's Chapel is the starting point for the Rhos-on-Sea heritage trail.

Llandudno Attractions

Llandudno Town Trail

Llandudno - Saint Tudno's Church

Photographs © September 17th 2005 by Noel Walley


Email: Webmaster