Fireworks at Llandudno
One could not have had a better night than November 5th 2004
and the promenade was thronged with folk of all ages.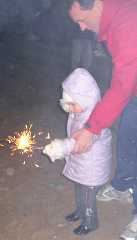 On promanade and beach it was a family occasion
and all were well behaved, no private fireworks,
just a few sparklers were to be seen on the beach.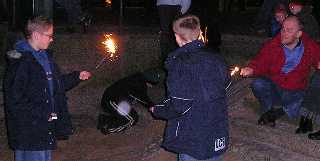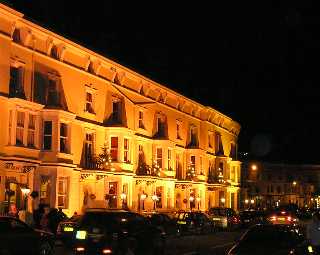 Many visitors viewed the fireworks
from their South Parade hotels
but the whole of Llandudno was
out and about that night.


The fireworks were set off with the
pier as a backdrop, and the display
started promptly at 7:30
pm.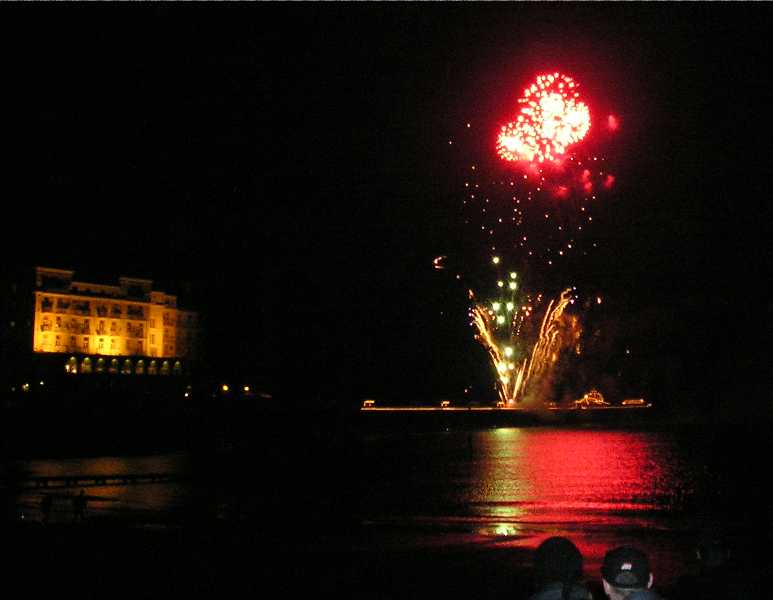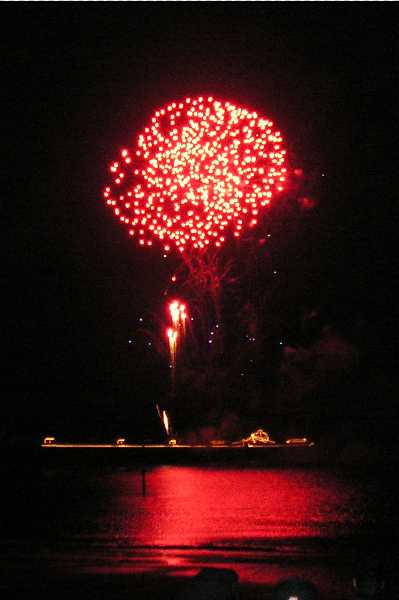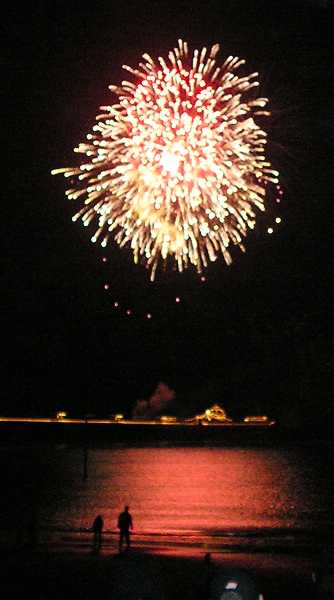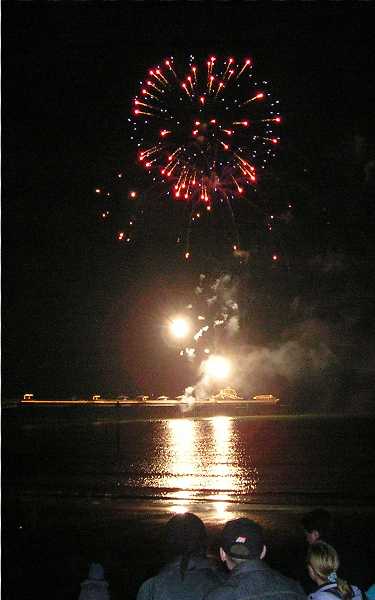 Photographs © 2004 Noel Walley



Email: Webmaster
Visit Llandudno - Queen of North Wales Resorts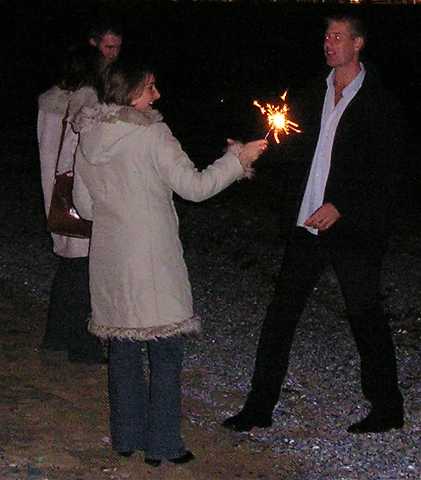 The unrecorded 2006 show was even better!
a wonderful night