The 2009 VICTORIAN EXTRAVAGANZA
Saturday 2 May - Monday 4 May 2009
ALL THE FUN OF THE FAIR

Photographs below © 2009 by Stephen Watson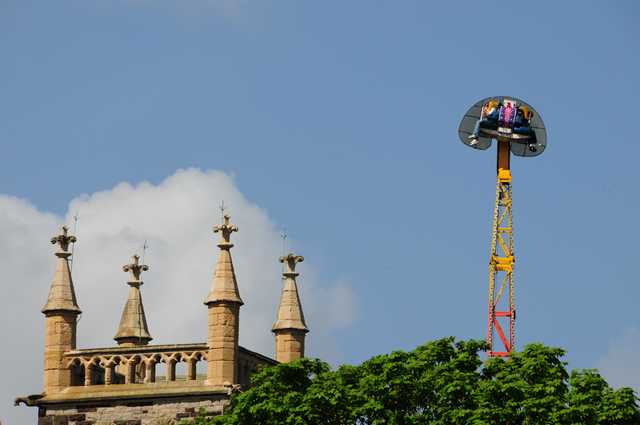 High in the sky, ever so high, viewing below, O what a show.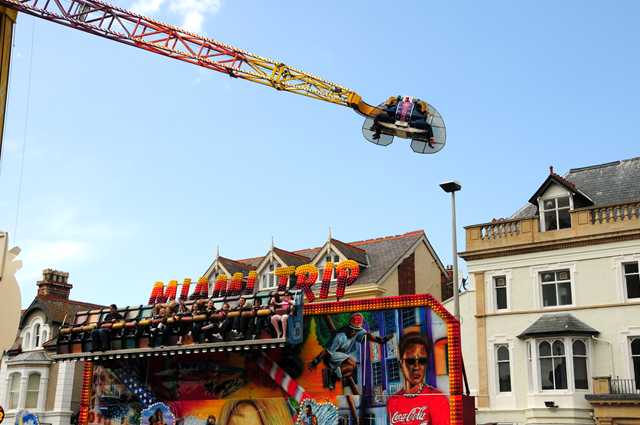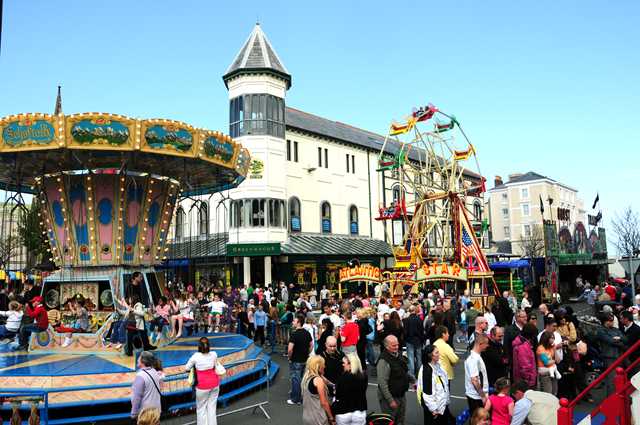 Giant wheel and flying chairs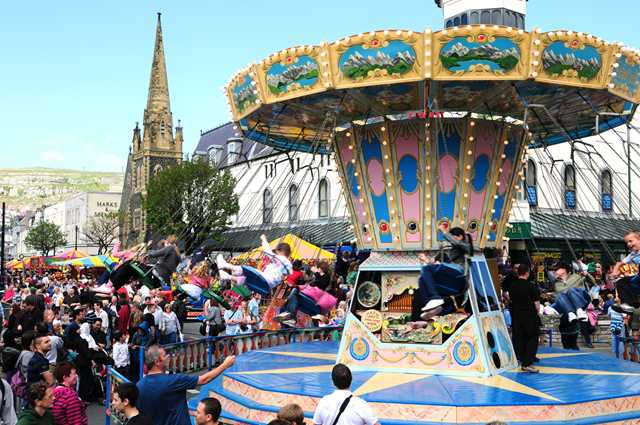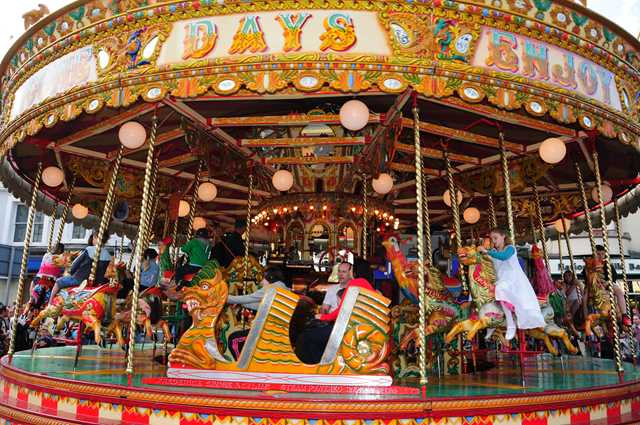 The Victorian Steam Gallopers, built in 1886 and beautifully restored by Howard Brothers of Derbyshire.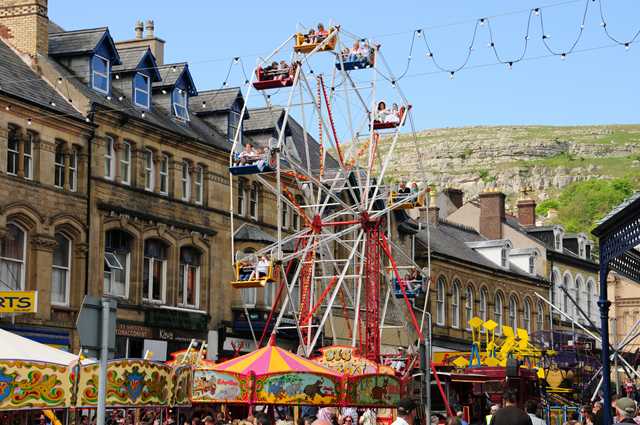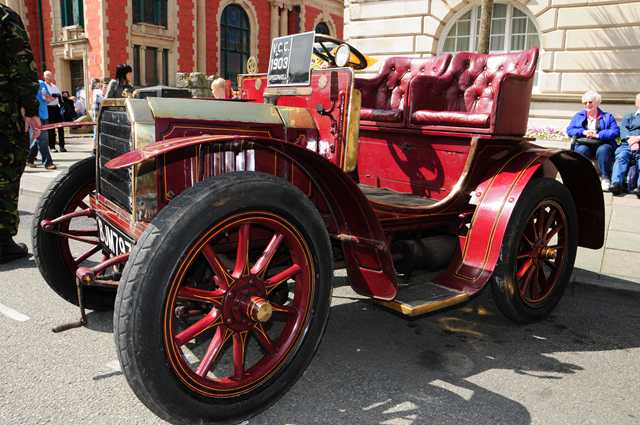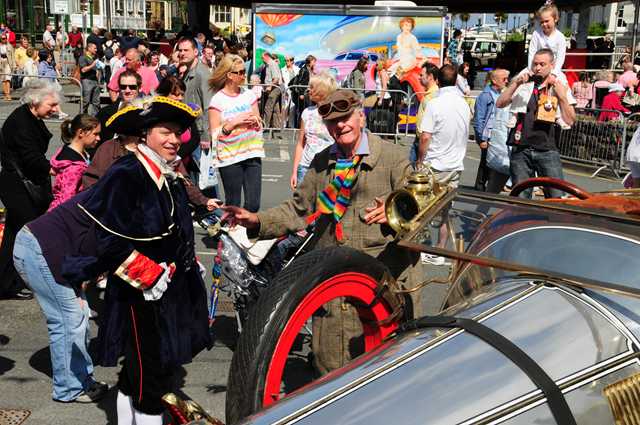 Chitty, Chitty, Bang, Bang ...... always attracts the attention.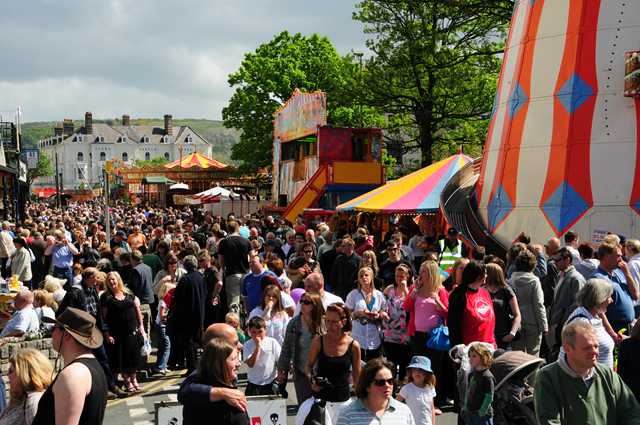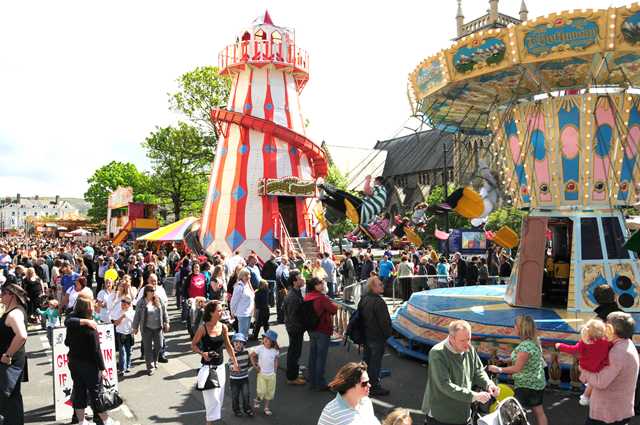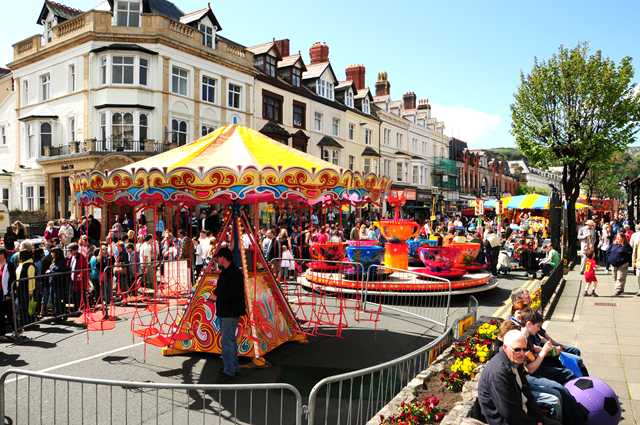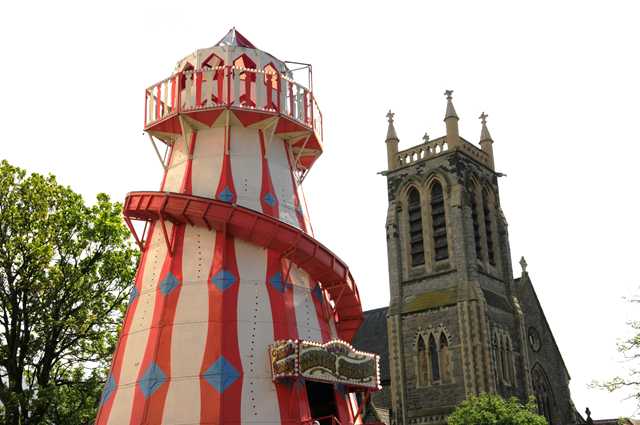 Photographs below © 2009 by Mark Westwood
Compilation by Noel Walley © 2009 - Last updated May 2009
with thanks to Stephen Watson and Mark Westwood for their excellent pictures
.
NEXT - The 2009 Saturday Mid-Day Parade

Llandudno Queen of the North Wales Resorts
This independent website is compiled and published by
Noel Walley.
He is the copyright owner and webmaster to whom all requests
for permission to publish photographs should be made.
Email: Webmaster
Llandudno Tourist Information Centre
All requests for tourist information including brochures, guides, and leaflets etc.
and all questions concerning accommodation and official facilities in Llandudno
should be addressed to The Conwy County Borough Council at
Llandudno Tourist Information Centre
The Library Building, Mostyn Street, Llandudno.
Telephone:
01492 876413
Email:
llandudnotic@conwy.gov.uk
Email: Webmaster