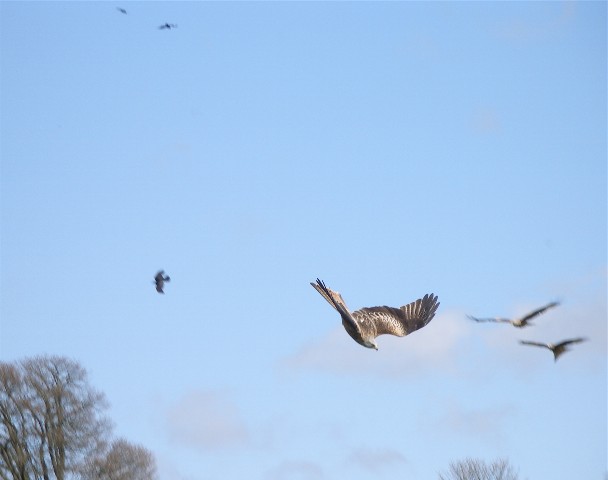 1. Gigrin Farm in Rhayadr where they feed the Red Kites (April 2006).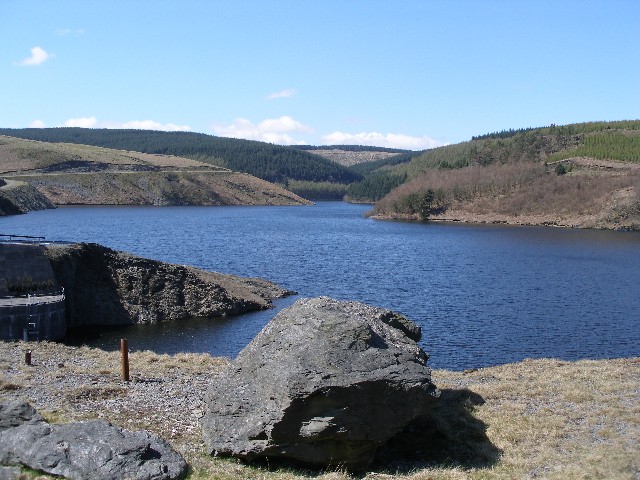 2. Further South - Llyn Briane on the River Tywi in Carmarthenshire (April 2006)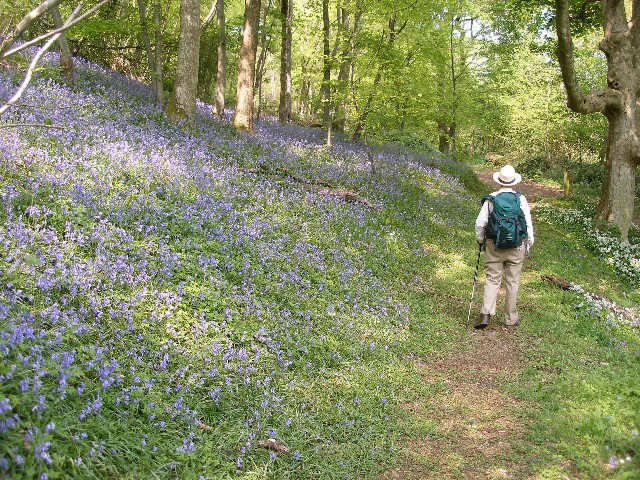 3. Wooded footpath on the long climb between Henryd and Llangelynin (near Conwy)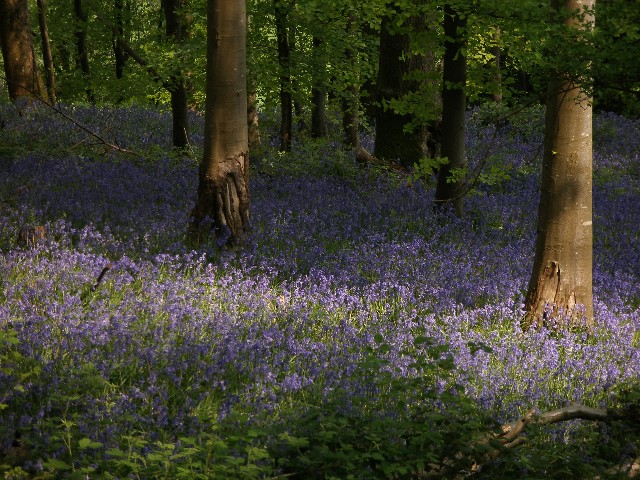 4. Dappled light and shade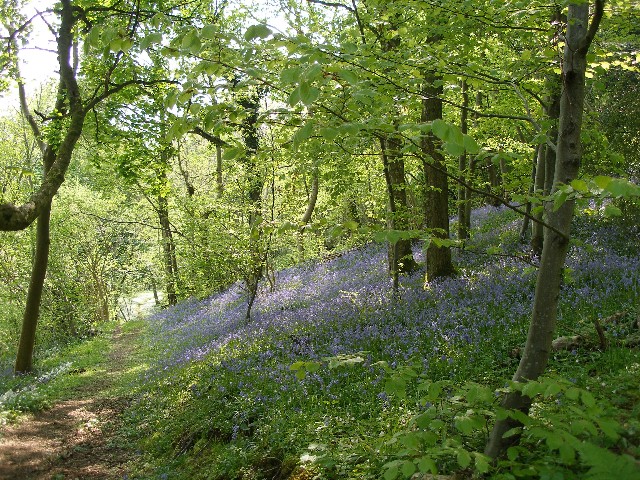 5. These Bluebell woods are in the care of The Woodlands Trust
VIEW ALSO LATE AUTUMN COLOUR AT BODNANT
Wales in Springtime last updated December 2008.
Email: Webmaster
Visit - Llandudno Queen of the North Wales Resorts